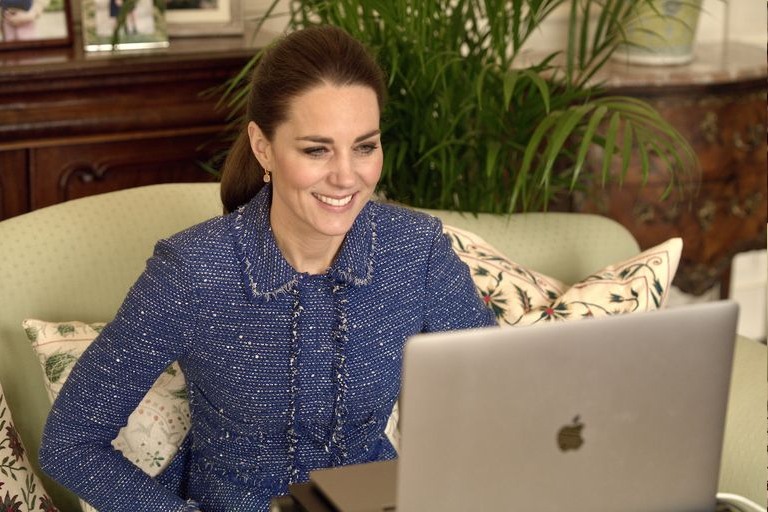 Ever since Katie Nicholl's Vanity Fair story about the Duchess of Cambridge's "skeleton staff" during the pandemic lockdown, I've been obsessed with figuring out just how many people are helping Kate in Anmer Hall, and how many people have to drive in (or take the train) just to take official photos of her or help her Zoom her fingers to the bone. Nicholl claimed that Kate was Just Like Us because she has a full-time nanny, a skeleton staff, a full-time videographer and a professional lighting rig at home, and this is in addition to what I imagine is at least two dozen Kensington Palace office staffers, an on-call hairstylist and a full-time personal assistant. But we're supposed to give her a cookie because she's a big girl who picked out her own clothes for her big-girl Zoom! The big girl is 39!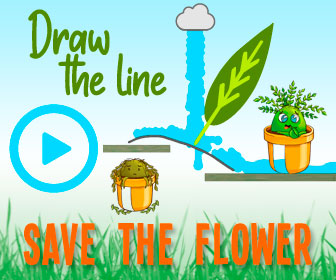 Anyway, Kate has done yet another Zoom. She picked out an old Rebecca Taylor tweed suit which she's worn several times before. She Zoomed with teachers at the Ribbon Academy in County Durham about how they're coping during the pandemic. The point was that Kate's patronage Place2Be has provided "mental health resources" to that particular school, so Kate was just putting a bow on something she – likely – had very little to do with.
At one point, Kate made the point that she keeps making in a lot of Zooms and self-videos, which is that screw the mental health of children, the adults need to look after themselves:
"You play such a vital role in looking after our children. It's so important that you're looked after too and have the appropriate networks and support systems to make sure you can really do the best job you possible can. I'm really glad that Place2Be is there [for you]. They're needed across the country more now than ever. I wanted to say a massive thank you to teachers across the country for doing fantastic jobs. It's been really hard work but please look after yourselves."
[Via Harper's Bazaar]
While it is true that teachers are doing a great job and that everyone is struggling and we should all look after our mental health, it's just funny to me that Kate keeps directing all of these "adults should look after themselves" messages during… Children's Mental Health Week, and during a moment when she's supposed to be keen about the Early Years. I mean… Zoom with some school kids, maybe? But the Duchess of I-Can't-See-Past-My-Own-Nose really is making the point over and over that someone needs to check in on HER, that she's super-exhausted from working like a Top CEO, and that in the immortal words of Michael Jordan, f–k them kids.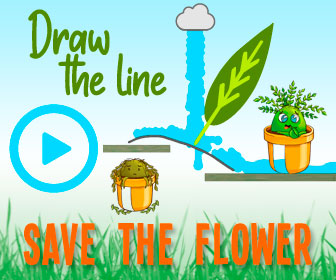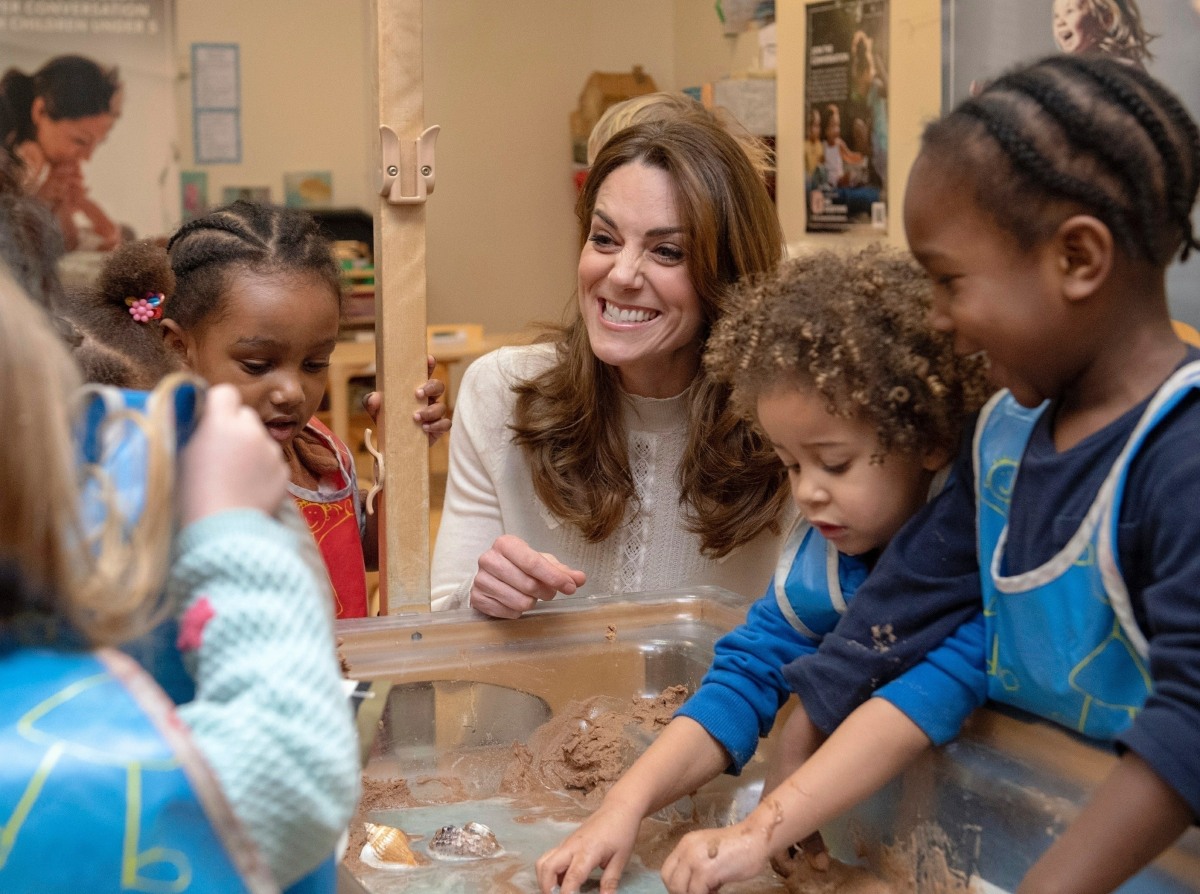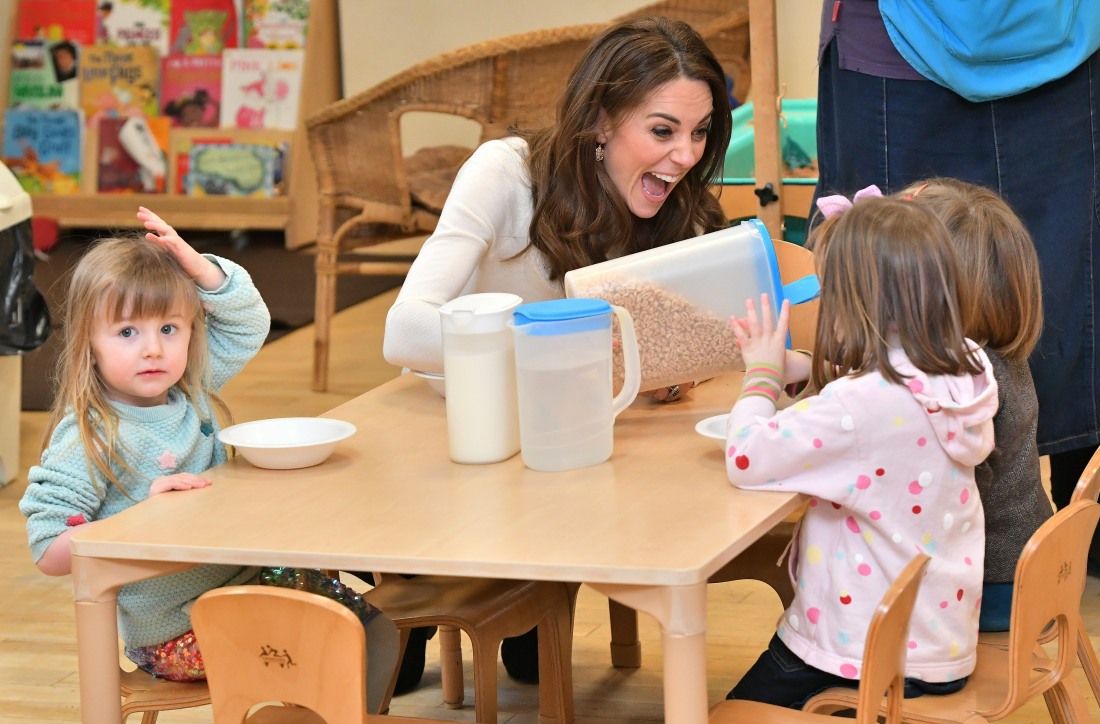 Photos courtesy of Kensington Palace, Backgrid, WENN.
Source: Read Full Article