Kate Garraway opens up on Derek's ongoing battle with fatigue
We use your sign-up to provide content in ways you've consented to and to improve our understanding of you. This may include adverts from us and 3rd parties based on our understanding. You can unsubscribe at any time. More info
Good Morning Britain presenter Kate Garraway has described the effects of long Covid as "devastating". The 54-year-old presenter spoke out on the matter during a discussion about coronavirus and extreme fatigue.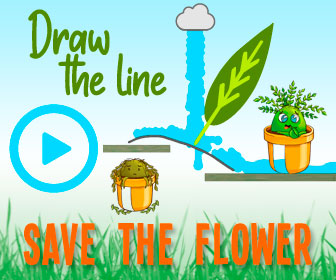 Kate opened up about her husband's health during the chat with Dr Hilary Jones on today's show.
The ITV star is married to author Derek Draper, who contracted Covid in March 2020.
The mum-of-two said her husband now sleeps for most of the day and has just "ten-minute windows" of wakefulness.
The 54-year-old still requires around-the-clock care after leaving hospital earlier this year.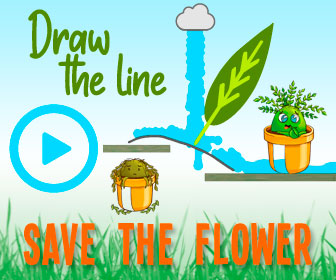 Kate used her spouse as an example to highlight that fatigue, which is one of the symptoms of long Covid, was more than just feeling a bit tired.
"The fatigue that Derek has – I know he is an extreme case because he's got multiple organ challenges – but even some with more milder cases, Derek is sleeping 20 out of 24 hours a day," she said.
"He has ten-minute windows and it's not just feeling a bit tired, he goes white, pale, and it's like everything shuts down.
"So you don't want that kind of fatigue, even ruling out all the over things people have been suffering with long Covid as well," the TV star added.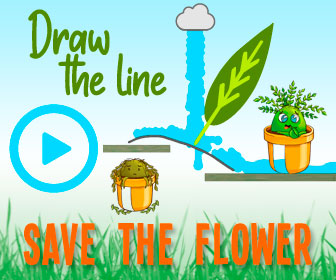 Kate made her comments after pointing out that some people are comparing Covid to the flu.
"We can't stop people from catching it [COVID-19], it's the vaccine that stops it from being more damaging.
"I think people who have it mildly are starting to argue that it's the same as flu.
"Flu can be devastating to people as well but this is very different because flu doesn't give you this degree of organ damage."
DON'T MISS…
Kirstie Allsopp hits out at Pen Farthing's pet rescue: 'Betrayed' [UPDATE]
Andy Murray opens up about time spent away from wife [INSIGHT]
Susanna Reid 'told off' for staycation remarks [UPDATE]
In addition to extreme tiredness (fatigue), the NHS describes the symptoms of long Covid as including shortness of breath, problems with memory and concentration and chest pains.
They can also include changes to sense of smell and taste, feeling sick, joint pain and tinnitus.
Their website states that most people will make a full recovery within 12 weeks but sometimes symptoms can last longer.
Even those who had the virus with mild symptoms can suffer with long-term problems.
Many rushed to Twitter to share their thoughts and experiences on the matter.
"My stepson had long covid for months. He could barely walk the length of himself without stopping for breath. Only recently felt well enough to return to work," one person wrote.
A second added: "Long covid sounds like ME (Myalgic encephalomyelitis) something that is still not recognised enough in many parts of the world. I hope her husband and everyone suffering with long Covid recovers to the fullest."
"Keep strong Kate… your husband will get better… keep the faith…" another remarked.
Source: Read Full Article