The 35-year-old 'Certified Lover Boy' artist shows off his washboard abs by sharing some shirtless pictures of him during a tropical vacation on Instagram.
AceShowbiz –Drake wants everyone to know how hot he is. However, when the "God's Plan" rapper showed off his abs with some vacation photos, fans could not help but laugh at him due to one particular picture.
On Monday, January 3, the 35-year-old Canadian star took to his Instagram page to share some pictures of him swimming on the beach. He also added a photo of him at a gym wearing nothing but green shorts and matching sneakers.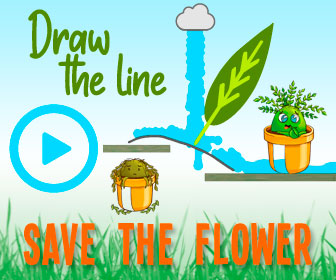 Drake also attached one shot in which he walked by the beach with his three male friends as well as one selfie. In the accompaniment of the post, he wrote, "The reward for hard work is more work…kno dat."
While many have gushed over the "Certified Lover Boy" artist for his toned physique, some others put their focus on the snap of him with his pals. "why it look like they holding hands," one user asked, with another echoing, "That second pic looked like they were holding hands I almost fell out."
Someone else quipped, "That second pic is giving baecation." A different user jokingly commented, "Them n***as on a Honeymoon," along with a couple of crying laughing emojis. One person then chimed in, "They look romantic asf."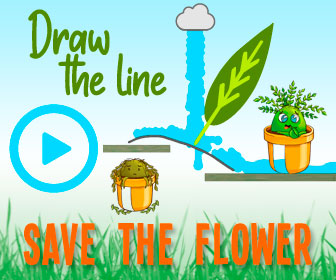 This was not the first time Drake stole people's attention with his social media post. A few days prior, he sent the Internet into a frenzy after he offered a birthday tribute to Los Angeles Lakers star LeBron James.
On December 30, the Grammy-winning rapper shared on Instagram Story a photo of him and the NBA player flashing their smiles while staring at each other. "More life to one of my best friends the [crown emoji] @kingjames," the former raved.
Fans were quick to offer their two cents. "They look like they in love," one Instagram user opined, while another penned, "Drake be smilin like a proud gf." A third individual added, "Drake smiling like a girlfriend when she gets a new bag."
Source: Read Full Article