'A woman with value would not stay with a man who's like that,' Farrah says about former 'Teen Mom 2' star Jenelle who chooses to stay with her husband who allegedly killed her dog.
AceShowbiz –Farrah Abraham apparently had a lot to say regarding legal drama surrounding fellow MTV personalities Amber Portwood and Jenelle Evans. The former "Teen Mom OG" star didn't hold with her words when she was asked for an impromptu interview with TMZ about Amber and Jenelle's legal issues.
Farrah, who was out and about with her daughter Sophia in L.A. on Thursday, first threw in her two cents in Amber's arrest after she allegedly assaulted her boyfriend Andrew Glennon with a machete which might result in her losing costudy of their son James. "I'm not trying to be mean, but I pretty much saw it coming 'cause Amber doesn't have custody of Leah [Amber's daughter with ex Gary Shirley]," said Farrah.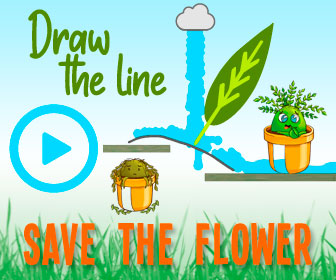 "Even though she's trying her hardest to be a great mom and has a new opportunity to be a new mom, she probably lost custody of her new child," she added. Farrah went on adding that Amber was "just not good in relationships," before giving her some advice. "Amber has always sought help and how much help do you need? I think she just needs to eliminate the things that are making her angry, which is a relationship, maybe the production she works on," she said.
As for Jenelle, Farrah revealed that she felt "Jenelle has chosen a bad relationship over her kids, and I feel really awful for her kids for that." Jenelle recently regained her custody of her kids Ensley and Kaiser after husband David Eason allegedly shot and killed Jenelle's family dog Nugget.
Of Jenelle, the "Celebrity Big Brother" alum added, "[Jenelle's] making all the wrong choices. She shouldn't stand a man who shoots his dog for any reason. … A woman with value would not stay with a man who's like that."
Just when people thought that the dog-killing scandal sees the end, a recent report stated that the Columbus County Sheriff's Office announced on Thursday, July 11 that David wouldn't be charged for killing the dog because evidences indicated that "the allegations of animal cruelty were fabricated."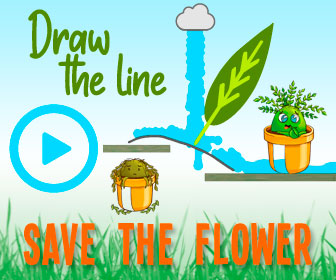 Sharing her side of the story, Jenelle accused police of lying about many things. "I never made a report against David in the first place," she claimed. "The cops called me and left me voicemail asking me to call them back about the 'dog incident.' "
The 27-year-old said it was the police who first suspected it was a publicity stunt, but she allegedly told them, " 'Yes, what you heard is true about my dog. This isn't a publicity stunt and I'm not sure where my dog is or what happened to my dog but you would have to call David and ask. I was inside my house with my kids when David went outside with the dog.' "
Source: Read Full Article