News of CBE KG's passing comes a little over two years after FBG Duck, who was a Fly Boy Gang member, was killed in a shooting while he was shopping on Oak Street.
AceShowbiz –FBG Duck's affiliate and fellow rapper CBE KG has tragically passed away, two years after the former's death. CBE KG reportedly met his demise in a similar manner to FBG Duck.
According to Daily Loud's Twitter account, CBE KG, who was known as FBG Duck's "little brother," was shot and killed in Chicago on Sunday night, September 4. A picture included in the tweet sees emergency medical personnel on the scene with a stretcher.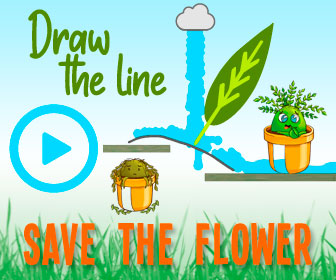 Details of the incident remain scarce, but the shocking news comes a little over two years after FBG Duck's tragic passing. In August 2020, the rapper, whose real name is Carlton Weekly, was shot dead by four masked shooters who left 38 bullet casings in the wake of the attack. The killers jumped out of two cars on a busy Gold Coast street and opened fire while FBG Duck was reportedly shopping for his son's birthday present. He was shot in the chest, groin and neck. He was taken to Northwestern Memorial Hospital, where he was pronounced dead.
"At approximately 16:37 hours today, right here in the 100 block of East Oak Street, we had three individuals shopping," Chicago Police Deputy Chief Daniel O'Shea told reporters of the shooting incident at the time. "Two vehicles pulled up. Four individuals exited those vehicles, two from each vehicle, and began firing at the individuals that were on the sidewalk outside of one of the stores here. They also struck a female that was in one of the vehicles, which was also parked outside one of the stores."
The men responsible for the murder were apprehended in October 2021. They included C-Thang, who was previously identified as the triggerman, Muwop and DQ. Zell, who was one of the accused shooters, died of suicide.
FBG Duck was a member of the Fly Boy Gang, whose other member, FBG Cash, passed away earlier this year in a drive-by shooting in Chicago. The 31-year-old hip-hop artist was in a car with a woman sleeping next to him when he was shot dead.
Following news of CBE KG's passing, rumors are flying that he and FBG Duck were blood related.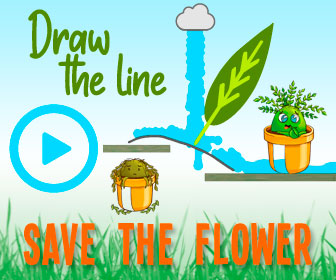 Source: Read Full Article