Sir Cliff Richard recalls his regret over not meeting Elvis
We use your sign-up to provide content in ways you've consented to and to improve our understanding of you. This may include adverts from us and 3rd parties based on our understanding. You can unsubscribe at any time. More info
Cliff Richard called Grease star Olivia Newton-John his "soulmate", and paid tribute to her "golden heart" in a touching tribute when she died last month aged 73. Cliff , 81, even admitted he fell in love with Olivia, and added that most people who knew her did so.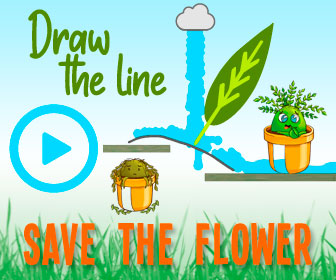 He had previously said of Olivia: "We hit it off straight away. She was the sort of soulmate that you meet and you know is a friend for life.
"When I and many of us were in love with Olivia she was engaged to someone else. I'm afraid I lost the chance."
He added: "I don't know anybody who knew her who didn't actually fall in love with her at some point."
Olivia died from breast cancer at her ranch in California, having battled the illness on three different occasions since 1992.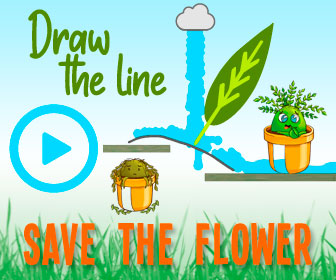 Her death sparked an outpouring of grief from fans and friends alike.
Cliff was utterly heartbroken at the news, and released a lengthy statement about his much-loved friend.
"I find myself at a loss as to what to say," he wrote.
"Death…. Well, he is a vicious enemy and all of us will be taken by him.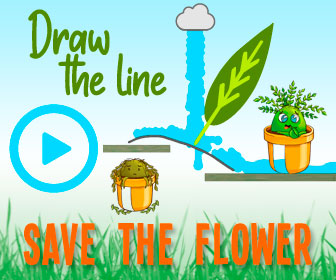 "But all of us are not taken by him at the same time and so while Olivia remains in our minds and memories, she remains very much alive!!"
Cliff described himself as "just one of an army of lucky people who knew and loved" Olivia.
"How could we not love her?" he asked.
"She was gorgeous, gifted and had a heart of Gold."
Cliff explained that his friend "put her career on hold for years" to fight cancer, having been diagnosed with the illness three times since 1992.
"Why?" he asked. "Because she wanted to inspire other sufferers to do as she did… fight the ugly disease, although she said in one interview that she wasn't in a battle with cancer just that she had something she simply wanted to get rid of."
In his emotional post, Cliff continued: "Olivia always had an up-beat approach to life.
"Only three weeks ago I was on the phone to her and she was her bright positive self and I never thought for one moment that I would be writing this and acknowledging her death."
The Mistletoe and Wine singer admitted he "hates" the word death – and would instead like to say that Olivia "simply stopped living".
"I will miss her," the singer added.
"The world will miss her. So let's all keep her alive in our hearts and memories.
"God bless you Livvy. Rest In Peace…… Cliff xxx," he signed off.
Source: Read Full Article