We will use your email address only for sending you newsletters. Please see our Privacy Notice for details of your data protection rights.
Question Time presenter Fiona Bruce, 56, has admitted she "should have" stepped in when John Rhys-Davies lost his temper with the Green Party MP Caroline Lucas on the BBC show. The actor shouted "oh woman" at Caroline and banged his fists on the table during the episode of the programme, which aired last year.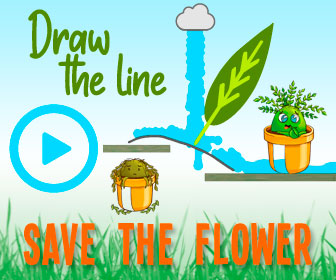 The pair got into a disagreement when she challenged his views on the success of President Donald Trump.
John shared his support for the US President's official state visit to celebrate the anniversary of the D-Day landings in June.
He then became irritated when Caroline questioned the popularity of Trump.
Fiona addressed the moment while reflecting on Laurence Fox's controversial appearance on the show, in which he claimed Britain was not a racist country.
READ MORE… Naga Munchetty scolds Fiona Bruce for 'bringing BBC's tone down'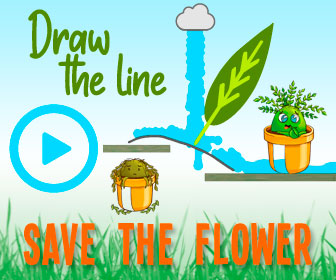 Fiona revealed the debate between the MP and the Lord of the Rings star stood out more to her in comparison.
She explained: "I remember more strongly the time we had another actor on [John Rhys-Davies] and he addressed Caroline Lucas as 'woman'.
"I thought at the time, I should shut him down, and say, that is not how we say things here."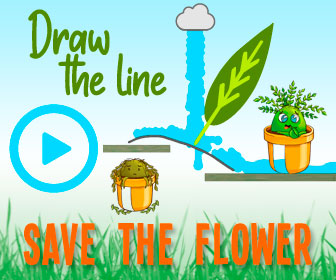 Fiona went on to say she regrets not handling the incident differently.
The BBC star added: "We film the show as live and I always watch it back – which I don't do with the news any more – to see if there is anything I should have done differently, and on that occasion I should have done."
Fiona also insisted that although she likes guests on the show to be "passionate", she isn't as keen when they "kick off".
She divulged in this week's Radio Times: "Passionate, yes.
"Kicking off, not so much.
"I don't like it when passion edges into nastiness and there was a lot of nastiness around Brexit in particular, a lot of division and fear."
Fiona took over as host of Question Time from David Dimbleby after he held the position for 25 years.
The BBC presenter previously spoke about the time she took the reins from the veteran broadcaster David and added she was "terrified".
Speaking on This Morning with Holly Willoughby and Phillip Schofield, Fiona discussed Question Time's 25-year anniversary last year.
Read the full interview in this week's Radio Times [RADIO TIMES]
When quizzed on the debates programme, she divulged: "I was absolutely terrified. I'm used to doing a lot of live broadcasting.
"And I've done some reasonably challenging things over the years but when I did my first Question Time there was a moment – in just the first few seconds – where I reached for the glass of water in front of me."
She continued: "My hand was trembling so much, I thought, 'I'm going to spill it.' I put the glass back down."
Read the full interview in this week's Radio Times – out now.
Source: Read Full Article