Former My Chemical Romance guitarist Frank Iero has responded to rumors about a possible reunion.
Joe Jonas of the Jonas Brothers sparked reunion talk last month after he claimed the rock titans were in fact rehearsing next to them, leading everyone to speculate that the band were reuniting.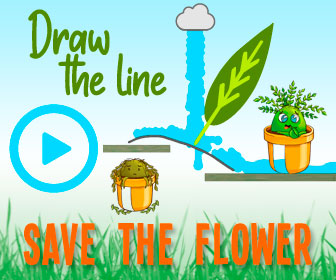 "I've got some dirt," Jonas said in an interview with KISS FM. "My Chemical Romance were apparently rehearsing next to us in New York recently, which?—? I thought they broke up, so…that's the gossip!"
However, in a new interview with the Asbury Park Press, Iero denied the reunion claim made by Jonas.
When asked whether a future reunion could happen, Iero replied, "I survived a bus accident, so anything is possible."
Back in February, MCR frontman Gerard Way was asked about a potential reunion, to which he replied, "I don't think so…"
Source: Read Full Article