The late frontman of the iconic band Queen is getting his own graphic novel titled 'Freddie Mercury: Lover of Life, Singer of Songs' which will be told in his own words.
AceShowbiz -Rock icon Freddie Mercury is coming back from beyond the grave to star in his own graphic novel.
"Freddie Mercury: Lover of Life, Singer of Songs" will share the story of the late musician's life, tracing his childhood in Zanzibar and India to his move to the U.K., where he rose to fame as the frontman of Queen.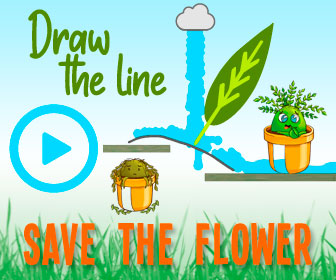 The graphic novel will be written by Tres Dean in collaboration with officials from Universal Music Group, Z2 Comics, and Mercury Songs Limited, as a tribute to the tragic star, all told in his own words.
The project is inspired by the book "Freddie Mercury: A Life, In His Own Words", compiled by Greg Brooks and Simon Lupton.
It will feature illustrations by Kyla Smith, Robin Richardson, Safiya Zerrougui, Tammy Wang, and Amy Liu, with David Mack creating the cover painting for "Freddie Mercury: Lover of Life, Singer of Songs", which is set for release in November (21).
Mercury, real name Farrokh Bulsara, died from AIDS complications in 1991, aged 45.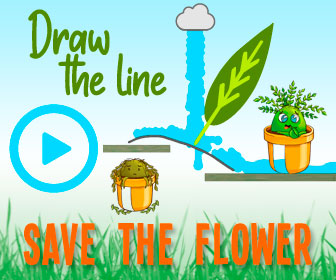 The comic book came three years after Freddie Mercury's career with Queen was chronicled in a feature film named after the band's iconic single "Bohemian Rhapsody". It's directed by Bryan Singer and fronted by Rami Malek while Freddie's bandmates Brian May was played by Gwilym Lee, Roger Taylor by Ben Hardy, and John Deacon by Joe Mazzello.
The biopic received numerous accolades at prestigious awards. It won Best Actor for Malek at the Academy Awards, Golden Globes, SAGs, and BAFTAs. It additionally won Best Motion Picture at the Golden Globes. It's also nominated for Best Picture at the Oscars but lost out to "Green Book".
Source: Read Full Article