Gemma Atkinson shares frustrations about Gorka Márquez
When you subscribe we will use the information you provide to send you these newsletters. Sometimes they'll include recommendations for other related newsletters or services we offer. Our Privacy Notice explains more about how we use your data, and your rights. You can unsubscribe at any time.
Former Hollyoaks actress Gemma Atkinson, 36, has taken to Instagram to share snaps of her tattooed tum after admitting to getting inked in Magaluf at 3am. The star's candid throwback post, that showed her playing tennis in a sports bra, was inspired by the launch of Wimbledon 2021.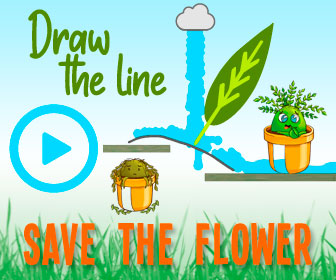 Despite her love of the sport, Gemma revealed to her fans that she had one big regret while reflecting on the unearthed photos.
In the snaps, the Strictly Come Dancing star could be seen in skintight purple leggings, which she paired with a black sports bra and matching Nike trainers.
Gemma flaunted her toned tummy while getting involved in a match on a sun soaked tennis court.
A tattoo featuring a Chinese symbol was visible next to her belly button as she put her game face on.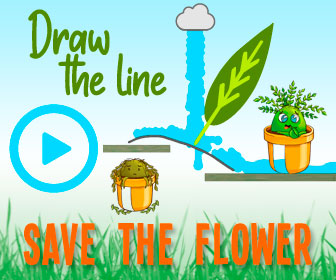 View this post on Instagram

A post shared by Gemma Atkinson (@glouiseatkinson)
However, Gemma explained this evening that her eventual regrets over the inking led her to get it removed.
She told her 1.6 million followers in the caption: "I've clearly always been Wimbledon ready
"ps. Thank the lord for tattoo removal!"
Gemma went on to blame Spice Girls singer Mel B, also known as Scary Spice, for motivating her to get the tattoo.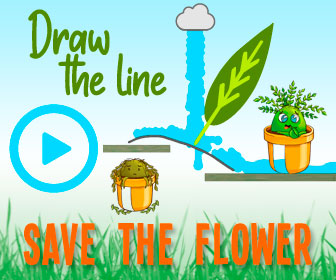 She added: "I blame Scary spice for starting the Chinese symbol on your belly tattoo.
"I actually had mine done in Magaluf at 3am," the mum-of-one sheepishly admitted alongside a crying with laughter emoji.
Fortunately for Gemma, her fans were quick to empathise with her regrets over the inking.
The Hits Radio presenter's fiancé Gorka Marquez took the opportunity to gush over the snaps, cheekily writing in the comments section: "I will watch you play all day long."
DON'T MISS:
Alex Jones 'in pieces' over 'mistake' during evening away from husband [VIDEO]
Our Yorkshire Farm's Amanda Owen offers support after sad news [COMMENT]
Fern Britton at centre of awkward 'wife' slip-up by ex Phil Vickery [INSIGHT]
A fan added: "Haha! I also have a Scary Spice Chinese writing tattoo!!"
A second commented: "Don't worry, lots of us have 90s Chinese writing on our bodies!!"
A third fan replied: "My husband has Chinese writing under his arm – it reads 'I love sex' he only found this out after a Chinese osteopath was laughing at it and he asked her why."
A fourth penned: "I always wondered what happened to the tattoo."
A fifth responded: "The Chinese symbols- thank god I didn't go there .. almost did."
"Omg same Magaluf story with my Chinese symbol," a sixth fan admitted.
It comes after Gemma shared what fiancé Gorka finds "unattractive" about her after welcoming their baby daughter Mia.
"I have to be really really careful," the star said on Steph's Packed Lunch.
"When I fell pregnant, my mum actually said to me, 'You need to start curbing your swear words'.
"Gorka hates it when I swear, I don't just swear willy-nilly."
When quizzed on Gorka's thoughts about her swearing, she continued: "He doesn't like it, no, he finds it very unattractive.
"I've never heard him swear, unless he's really really angry."
Source: Read Full Article