Gigi Hadid and Cara Delevingne share a sweet embrace while meeting up in the Emirates Suite during the women's singles finals at the 2019 U.S. Open on Saturday (September 7) in New York City.
The models and longtime friends were at the event to cheer on Serena Williams, who was defeated by Canadian player Bianca Andreescu.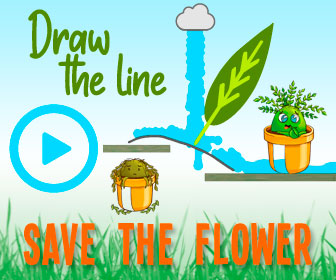 Cara was joined in the suite by her girlfriend Ashley Benson and another model in attendance was Alessandra Ambrosio. They're all in town for fashion week too most likely!
Also pictured inside: Gigi stepping out in another outfit earlier in the morning.
20+ pictures inside of Gigi Hadid and Cara Delevingne at the U.S. Open…
Source: Read Full Article