Gigi Hadid is speaking out in response to rumors that she has had plastic surgery.
The 25-year-old model, who is on the cover of Vogue's new issue, did a "Beauty Secrets" video for the magazine in which she did her makeup on camera.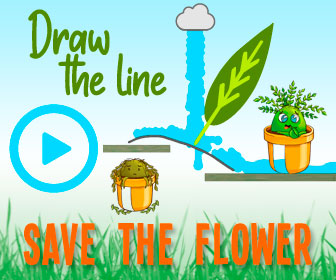 In the video, Gigi opened up about why her face looks different in her first red carpet appearances and she credits the difference to makeup.
"When I look back on my first red carpets when I didn't have makeup artists I would obviously do my own makeup. Now it's like, people pull up those pictures and are like, 'Oh, Gigi's nose looks different in these pictures than now,'" Gigi said. "Or, they'll talk about something with my face. Like, 'This has changed on Gigi.' It's really like, that's the power of makeup. Like, I've never done anything to my face."
Source: Read Full Article