Gogglebox: Dave and Shirley thank fans ahead of series finale
When you subscribe we will use the information you provide to send you these newsletters. Sometimes they'll include recommendations for other related newsletters or services we offer. Our Privacy Notice explains more about how we use your data, and your rights. You can unsubscribe at any time.
Stars of Channel 4 hit show Gogglebox Dave, 65, and Shirley, 66, Griffiths have bid their fans goodbye for the next three months as the last episode of the series airs on Channel 4 this evening. The Welsh couple filmed themselves in a short clip, where they urged fans to take care over the summer, ahead of the new Gogglebox series airing in September.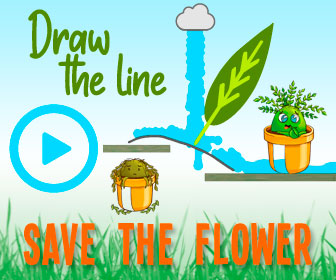 Last one tonight everyone, hope you have a lovely summer

Dave and Shirley
The couple filmed a short video, which they shared this evening on Twitter with their 70,400 fans.
Standing behind husband Dave's shoulder, Shirley said: "Last one tonight everyone, hope you have a lovely summer, lots of love and thank you for watching, Shirl."
"Love you all," she continued.
Husband Dave then took over the video for the chance to issue his own goodbyes.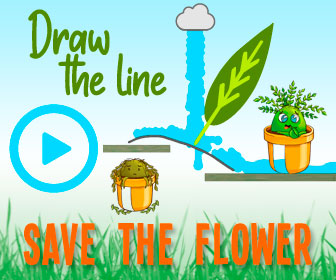 The star took the opportunity to express his desire to return to the small screen under "better conditions" amid the coronavirus pandemic.
"Have a lovely summer everyone, obviously it's the last show of the series, but we'll see you back in September under better conditions hopefully, have a great summer," he said.
"Love you all," added Shirley, before blowing more kisses into the camera while Dave grinned.
"Ta-Rah all," Dave added before signing off.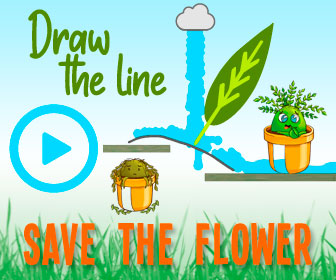 Fans of the show's Welsh couple flocked to the comments to say goodbye to the pair.
One wrote: "Noooo, absolutely gutted it's the last episode tonight, what am I going to do without u both until September.." (sic)
Another added: "Hope you have an amazing break. But hurry back we need the laughs to get us through."
While a third penned: "Gutted it's the last show …Friday nights aren't the same without you lot."
Last month the much-loved cast members sparked a frenzy when they took to Twitter and shared an incredible throwback snap over the weekend.
The small-screen stars looked unrecognisable as they unveiled a vintage photo taken over 40 years ago.
Viewers were left stunned by the couple's appearance as the pair debuted their youthful looks.
The Gogglebox stars, who are now in their sixties, likened the snap to characters in the much-loved drama The Sopranos.
The farewells come as their fellow cast members Lee Riley and Jenny Newby broke their silence to address their future on the Channel 4 show.
Fans were left concerned when a recent social media post shared by the duo sparked speculation that they could be leaving Gogglebox.
However, the duo put rumours to rest by confirming that they will return to screens in September.
"Just saying goodbye to series 17 back in September sorry," they replied to one concerned fan.
Source: Read Full Article