It's December and that means Movember, we mean, November, is officially over and the beards that many men have been growing out are going to be leaving.
Grayson and Ethan Dolan were two guys who tried out the movement, and showed off how their beards looked before the new month arrived.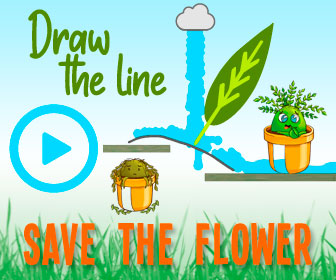 "It's December 1st and those 2 patches still haven't grown in… the beard as been fun tho I guess," Grayson captioned, snapping a mirror selfie with his twin.
If you didn't know, Movember was established to raise awareness of men's health issues, such as Anxiety, prostate cancer, testicular cancer, and men's suicide.
Check out the Instagram below!
View this post on Instagram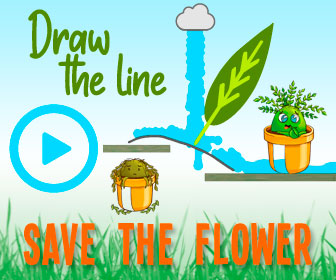 It's December 1st and those 2 patches still haven't grown in… the beard as been fun tho I guess
A post shared by ɢʀᴀʏsᴏɴ ᴅᴏʟᴀɴ (@graysondolan) on
Source: Read Full Article