Less than a week after Hailey Bieber shared a worrying health scare with her followers on Instagram, revealing that she was hospitalized following "stroke like symptoms" caused by a blood clot in the brain, the model appears to be making a smooth recovery. Taking things one step at a time, Hailey is slowly returning to work, taking to Insta to share a handful of her latest fashion campaigns.
Overnight, the 25-year-old posted a handful of snaps (presumably taken prior to her health scare) wearing lingerie. In the pics, Hailey wears a lacy, buttercup yellow bra and underwear set, with the high-cut leg revealing one of the model's (many) small tattoos. For those unfamiliar with Hailey's ink, the tiny cursive text reads 'gente', which is Spanish and Portuguese for 'people'—a nod to her mother, who was born in Brazil.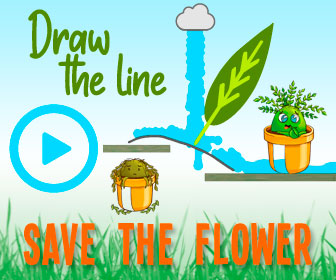 As you scroll through, Hailey's seen sporting another lingerie look—a flowery corset bustier with matching briefs. Is anyone getting 'florals for spring' vibes yet?
https://www.instagram.com/p/CbImtKqvmQ8/?utm_source=ig_embed&utm_campaign=loading
A post shared by Hailey Rhode Baldwin Bieber (@haileybieber)
Fans are living for the new pics, taking to the comment section to share their love.
The brand shared another snap of the model sporting a blue lace bra and denim combo, and they're definitely leaning into the Devil Wears Prada reference, writing, "Spring florals? Literally, ground breaking. Welcome in the season with blooming new buds."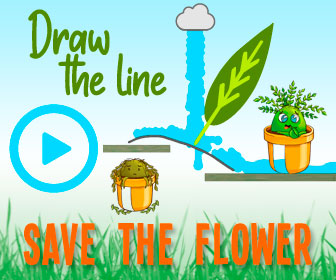 https://www.instagram.com/p/CbIH5Qxrprs/?utm_source=ig_embed&utm_campaign=loading
A post shared by Victoria's Secret (@victoriassecret)
Overnight, Hailey shared a second campaign with her followers, this time wearing this season's It-piece: the Miu Miu micro mini skirt (set to be a major trend for spring/summer, FYI). "from @miumiu SS22 shot by @tyronelebon 🍓🍓" writes Hailey in the caption:
https://www.instagram.com/p/CbGamVOPpj_/?utm_source=ig_embed&utm_campaign=loading
A post shared by Hailey Rhode Baldwin Bieber (@haileybieber)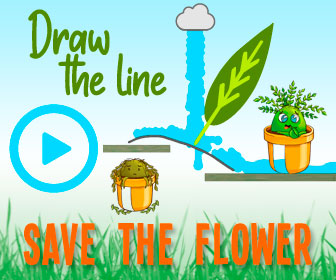 Glad to see Hailey back on the 'gram again. <33
Source: Read Full Article