Don't call him a movie star, don't call him sexy, just call him Harry Styles.
The former One Direction member is opening up about his sexuality — though disagreeing he should be called "sexy" — in a new interview with The Face.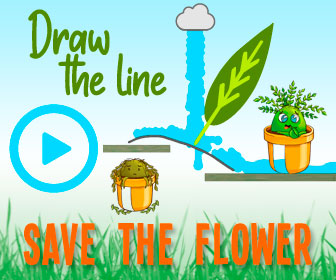 Ch-ch-check out his cover shot, which makes a compelling argument against him (below):
The 25-year-old explained to the British mag:
"The word 'sexy' sounds so strange coming out of my mouth. So I would say that that's probably why I would not consider myself sexy."
We beg to differ!!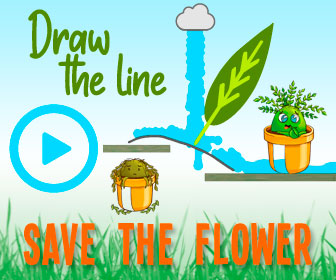 Someone who else who has been dubbed as a sex symbol? Elvis. Styles was recently on a short list to play The King in an upcoming biopic but lost out to Austin Butler.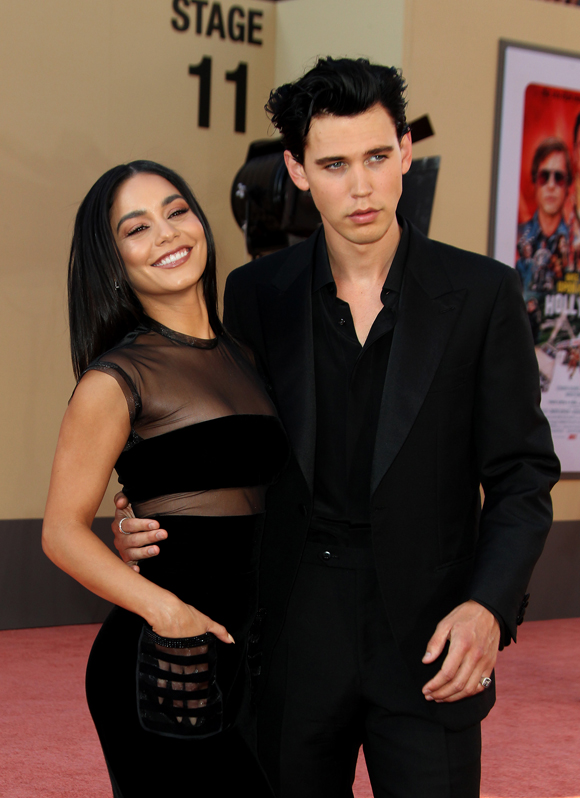 Harry took it in stride and ultimately decided it was for the best, saying:
" was such an icon for me grow­ing up. There was some­thing almost sacred about him, almost like I didn't want to touch him. Then I end­ed up get­ting into a bit and I wasn't dis­ap­point­ed. I feel like if I'm not the right per­son for the thing, then it's best for both of us that I don't do it, you know?"
Elvis wasn't the only sex symbol Harry decided he wasn't quite right for.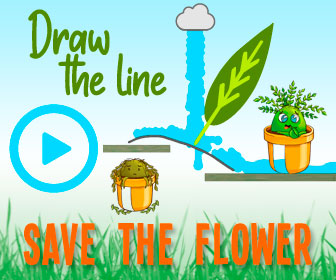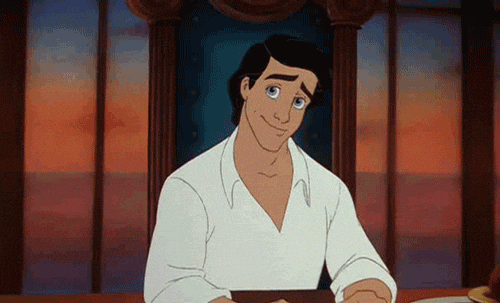 Harry surprised everyone last month and actually passed on the role of Prince Eric in Disney's upcoming live action remake of The Little Mermaid.
Speaking on the Hollywood hearsay, he confirmed he was in talks for the part and ultimately passed:
"It was dis­cussed… I want to put music out and focus on that for a while. But every­one involved in it was amaz­ing, so I think it's going to be great. I'll enjoy watch­ing it, I'm sure."
He's not done acting yet though! He says he still loves it when it's the right time:
"It's so dif­fer­ent to music for me. They're almost oppo­site for me. Music, you try and put so much of your­self into it; act­ing, you're try­ing to total­ly dis­ap­pear in who­ev­er you're being."
So wise. And also, still sexy.
Just sayin'.
Harry is also known for making gender-blurring choices with his fashion. He says he "nev­er real­ly start­ed to label" his own sexuality either, which influences the way he dresses. The Sign Of The Times crooner explained:
"What's feminine and what's masculine, what men are wearing and what women are wearing. It's like there are no lines any more."
While on the topic of sexuality, he continued:
"I'm not always super-outspoken. But I think it's very clear from choices that I make that I feel a certain way about lots of things. I don't know how to describe it. I guess I'm not…I want everyone to feel welcome at shows and online. They want to be loved and equal, you know? I'm never unsupported, so it feels weird for me to overthink it for someone else."
So what's next for the 25-year-old? He mused about the future:
"I've seen a cou­ple of things. But I'm still young. I feel like there's still stuff to see."
One thing we know to expect from Styles is his anticipated second solo album, which he recently spilled to Rolling Stone is "all about having sex and feeling sad," written as he mended his heart following a breakup with French model Camille Rowe.
What do U think of everything Harry has to say, Perezcious readers? Sound OFF (below) in the comments with all your thoughts!!
Related Posts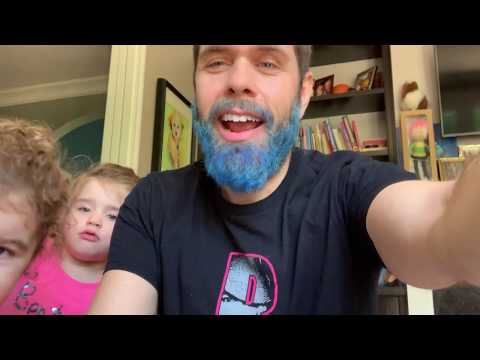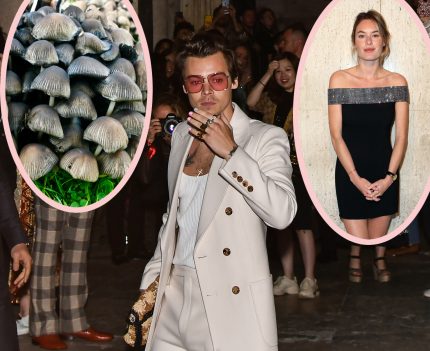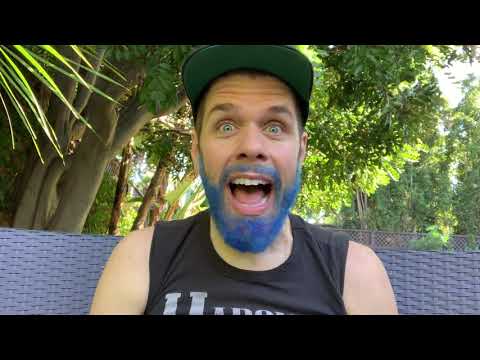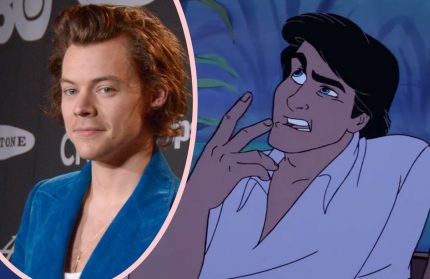 Source: Read Full Article