This year is wrapping up quite nicely for Harry Styles, if you ask me. Harry's critically acclaimed bop-filled album Fine Line is nominated for three Grammy Awards, he's set to star in Olivia Wilde's upcoming film Don't Worry Darling, and oh yeah—he just became the first man EVER to appear on the cover of Vogue solo…which actually sparked some highly questionable backlash.
When Harry appeared on the cover of the Vogue in a Gucci dress, a bunch of haters criticized him literally just because he was in a piece of clothing that is traditionally worn by women. But in his recent cover story with Variety, he's pretty much letting everyone know that he doesn't care about gender norms when it comes to clothing.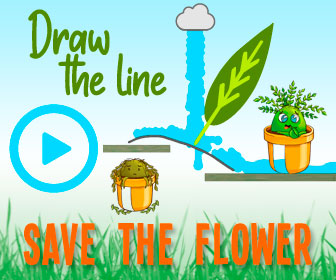 "To not wear [something] because it's females' clothing, you shut out a whole world of great clothes. And I think what's exciting about right now is you can wear what you like. It doesn't have to be X or Y. Those lines are becoming more and more blurred," he said. Amen to that!
https://www.instagram.com/p/CHiCayEH7eW/?utm_source=ig_embed&utm_campaign=loading
A post shared by @harrystyles
In case you missed this whole thing initially, Harry's Vogue shoot actually led ultra conservative and pro-Trump supporter Candace Owens to tell her followers "bring back manly men," which Harry basically gave the middle finger to in his new Instagram featuring himself in another dress, this time one he wore in a shoot for Variety:
https://www.instagram.com/p/CITD0senEDT/?utm_source=ig_embed&utm_campaign=loading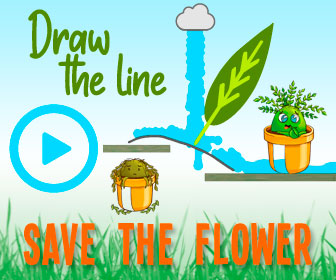 A post shared by @harrystyles
Harry definitely got the last laugh in the end—according to Page Six, his issue of Vogue is doing so well that it's sold out and a second print is being rushed as we speak. "We sold 40,000 subscriptions since launch a little over a week ago, and have already ordered a second print run," a Condé Nast staffer told the outlet.
In conclusion: It's Harry's world and we're all just living in it. ¯\_(ツ)_/¯
Source: Read Full Article