Paramore frontwoman Hayley Williams has shared an intimate, stripped-down cover of Radiohead's 1995 ballad "Fake Plastic Trees."
"She lives with a broken man/A cracked polystyrene man/Who just crumbles and burns," she croons over a gentle acoustic guitar in the voice memo posted to Instagram.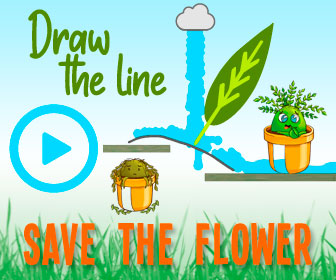 "The top requested song throughout my brief career in self-serenadism has been a @radiohead song," Williams shared alongside the post.
"For a time i pretended to be over Radiohead (iiii knowwww) but good good things always find you and welcome you back," she admitted, adding "in admiration of one of the best bands of all time – and in humility to everyone who did *not* ask for this – here's a self-serenade of 'Fake Plastic Trees.' enjoy it if you can."
Other covers issued in Williams' "quarantine covers" series include "Drew Barrymore" by SZA and Tegan and Sara's "Call It Off."
In the post, she also revealed that it was going to be "the last of the self-serenades" for the foreseeable future.
(Photo: Lindsey Byrnes)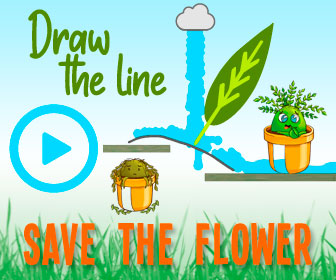 Source: Read Full Article