Much like a zombie, Meghan Markle and Kate Middleton's "royal feud" has once again ARRIVED, which I'm gonna go ahead and chalk up to 2020's general vibes. The royal sister-in-laws are currently in the news thanks to an alleged "row" (that's British for "fight") they had ahead of Meghan's wedding, and so you might be innocently wondering how all their drama even started.
Literally, how. long. do. you. have? This royal feud has been going on for almost two years with no signs of stopping, and it's honestly exhausting. Here's a timeline of events to get you acquainted with all the drama—just keep in mind that "source" reports should be taken with a tiiiiiiiiny grain of salt.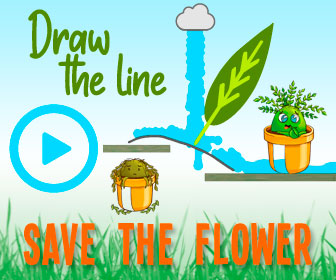 November 24, 2018
Meghan and Harry decide to leave Kensington Palace and move to Frogmore Cottage, and sources say that drama between the Sussexes and Cambridges had everything to do with it:
November 27, 2018
A truly bombshell report breaks courtesy of The Telegraph: Two separate sources claim that Kate was "left in tears following a bridesmaids dress fitting for Princess Charlotte." Intrigued? More on that in a second—by which I mean in two years from now.
December 1, 2018
The Sun releases a story claiming that Meghan and Kate got into an "explosive row" after Meghan was allegedly rude to a member of Kate's staff. At this point, the palace decides to step in and deny this fight ever happened.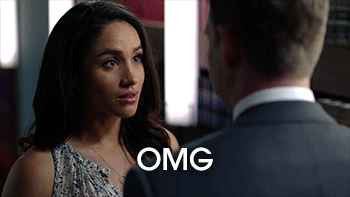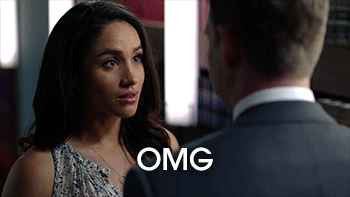 January 4, 2019
Us Weekly reports that Kate and Meghan aired out their drama over Christmas, with a source telling the magazine that "Kate opened up about feeling like Meghan had used her to climb the royal ladder," while Meghan told Kate that she'd felt snubbed. Le yikes.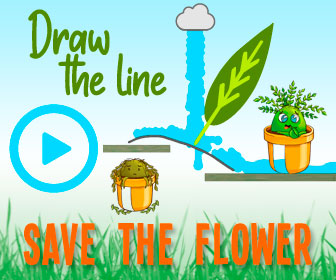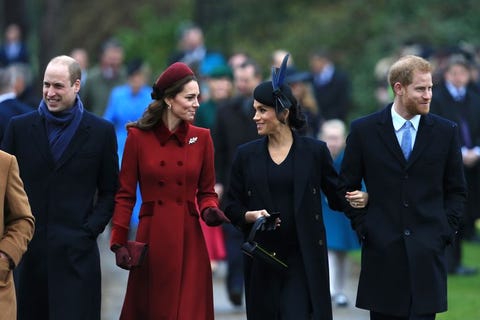 March 13, 2019
Meghan and Kate are photographed kissing each other's cheeks during Commonwealth Day, and a source tells Vanity Fair that it was a deliberate move for the cameras: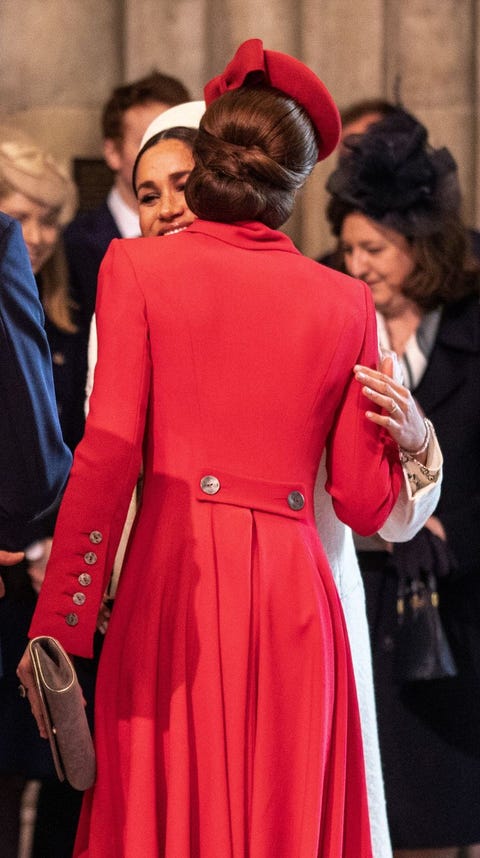 March 29, 2019
Royal reporter Katie Nicholl reveals that Kate and Meghan have come to an "agreement" to get along and avoid dramatic headlines. Here's what she told Glamour:
April 21, 2019
Fans drag William and Kate for snubbing Meghan in this family photo: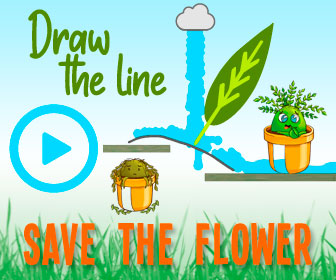 Damn. A pretty glaring omission, not gonna lie.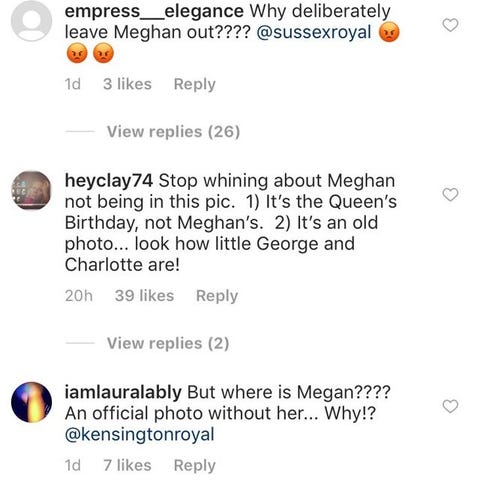 June 26, 2019
Hot off the heels of news that the Fab Four split their royal charity, a source tells Us Weekly that "there were definitely issues with Meghan and Kate seeing eye to eye on how they wanted to run" things, with Meghan wanting "to be more involved and Kate preferring to be "more hands off."
July 18, 2019
Royal reporter Katie Nicholl drops the news that Kate and Meghan's recent hang sessions (at a polo match and Wimbledon) were fully PR stunts. She told ET: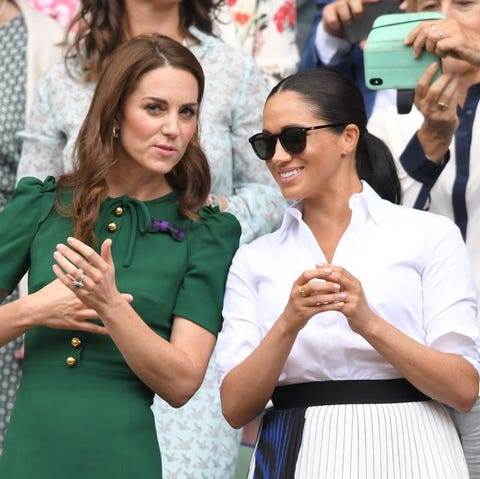 July 25, 2019
PLOT TWIST: sources tell Hello Magazine that Meghan and Kate are basically BFFs:
August 3, 2019
Ugh, The Sun reports that Meghan doesn't plan to invite Kate to her upcoming 38th birthday party at Frogmore Cottage. Gonna assume this one isn't true.
September 18, 2019
A royal source tells Us Weekly that Meghan and Kate will "never be best friends, but they're civil." Progress, I guess?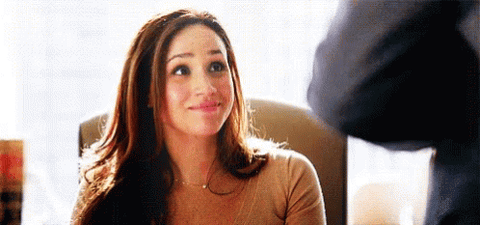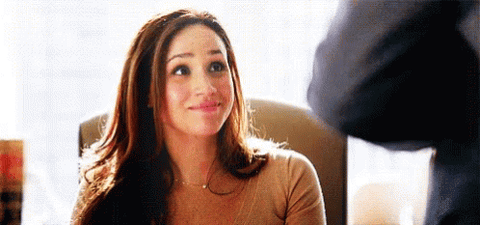 October 30, 2019
Kate reportedly reaches out to Meghan to offer some support amid her heartbreaking interview on royal tour—in which she basically admits that she's been going through it. Royal expert and author Phil Dampier tells The Express:
Here's Meghan's interview in case ya want to get an idea of what she was going through at the time:
ITV's @tombradby spoke to Meghan as he gained exclusive access to the royal couple as they toured Africa for 10 days with their son Archie.
The documentary, Harry & Meghan: An African Journey, airs on Sunday at 9pm on @ITV #HarryandMeghan https://t.co/Uy21iE6ozJ pic.twitter.com/XYlHVytiHF
January 9, 2020
While Meghan and Harry's decision to step down from royal duties sends literally everyone spiraling, Kate celebrates her birthday by dropping a fresh photo of herself looking relaxed AF:
Meanwhile, William is pissed that his brother upstaged his wife's big day: "Harry and Meghan rubbed salt into the wounds by making the huge announcement a day before Kate's birthday," a source tells Us Weekly. "It hasn't gone down well with William."
January 29, 2020
Us Weekly sources claim that Kate's been "in a panic" and "having bouts of anxiety" following Harry and Meghan's announcement that they're stepping back from royal duties. Apparently, "she barely has time to rest," while she and Meghan "couldn't be further apart."
March 11, 2020
The Fab Four make their final appearance together at the Commonwealth Day Service, and Vanity Fair royal reporter Katie Nicholl dishes on why Kate didn't seem…thrilled. According to a source, "Kate has taken it all badly. She, Harry, and William were once such a happy trio. She thinks what has happened is all very sad."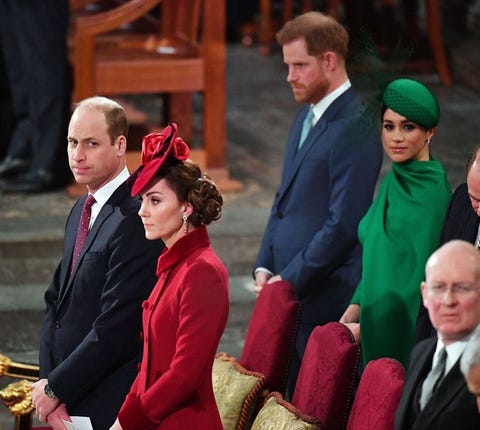 May 4, 2020
A new book by Tom Quinn claims Meghan was unkind to one of Kate Middleton's staffers, which lead to their feud.
In an excerpt obtained by the Daily Mail, a source said "Kate was horrified when Meghan shouted at a member of Kate's staff—that was definitely the beginning of discussions about leaving Kensington Palace. Like many people not used to dealing with servants, Meghan overdoes the imperiousness; so on the one hand she wants to be like Diana, a people's princess, and on the other she wants people to stand to attention when she clicks her fingers."
Sources also alleged that Meghan struggled with having a lesser rank than William and Kate, saying, "I think she has found that difficult to deal with. And although Harry loved their cottage in the grounds, Meghan was conscious that it was tiny in comparison to the vast apartment complex where Kate and William live."
May 26, 2020
Tatler drops an explosive new cover story about Kate, in which her "friends" (get new friends, girl!) tell the mag that she is "furious" about her increased workload thanks to Meghan and Harry ditching their royal duties, and that "the Sussexes have effectively thrown their three children under a bus."
Meanwhile, a source reveals exactly what happened between Meghan and Kate before the royal wedding: drama over *checks notes* a pair of tights. "There was an incident at the wedding rehearsal," a source says. "It was a hot day and apparently there was a row over whether the bridesmaids should wear tights or not. Kate, following protocol, felt that they should. Meghan didn't want them to."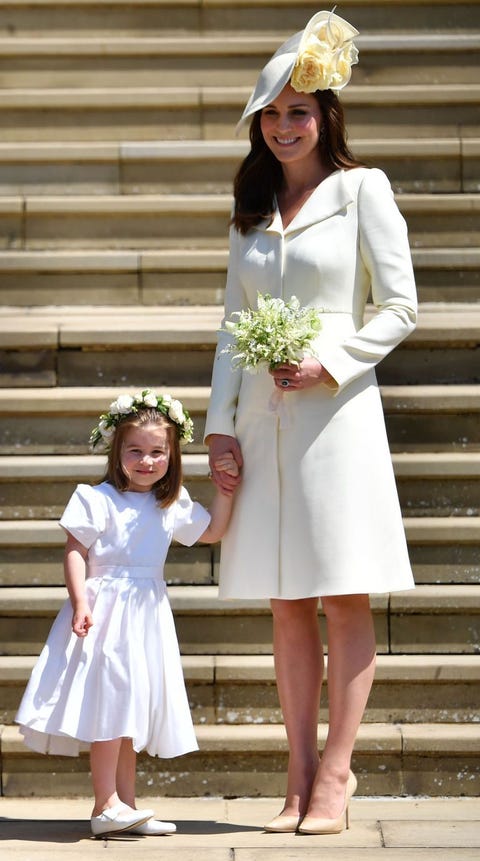 May 27, 2020
Kensington Palace releases a rare statement in response to Tatler's claims about Kate, saying, "This story contains a swathe of inaccuracies & false misrepresentations which were not put to Kensington Palace prior to publication."
The Tatler article makes claims about Kate, her workload since Harry & Meghan left. a friend is reported as saying she is working as hard as a top CEO, another source is quoting saying Kate has a 'ruthless survival streak'.
Kensignton Palace clearly very unhappy… pic.twitter.com/nBEy8KZHjb
Meanwhile, a Tatler spokesperson tells Entertainment Tonight, "Tatler's Editor-in-Chief Richard Dennen stands behind the reporting of Anna Pasternak and her sources. Kensington Palace knew we were running the 'Catherine the Great' cover months ago and we asked them to work together on it. The fact they are denying they ever knew is categorically false."
In other words, Kensington Palace is not! having! it! That brings us up to date, but since this drama seemingly won't die, this timeline will, inevitably, be updated.
Source: Read Full Article