It's official—Jennifer Lopez and Alex Rodriguez have ended their engagement for real this time, and announced their decision to split in a heartbreaking, yet seemingly amicable joint statement sent to the Today show:
J.Lo and A-Rod seemed pretty perfect together, so it naturally begs the question—why did they break up? Just before the break up rumors started swirling, allegations of A-Rod cheating with Southern Charm star, Madison LeCroy, began surfacing online. Back in January, a preview of the Southern Charm reunion aired in which star Craig Conover accused Madison of being a "f*cking homewrecker" after she cheated on his friend, Austen Kroll, by having an affair with an unnamed major league baseball player.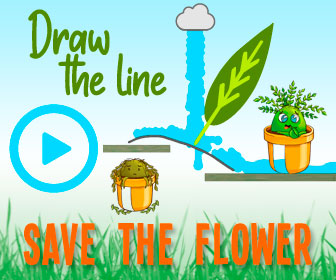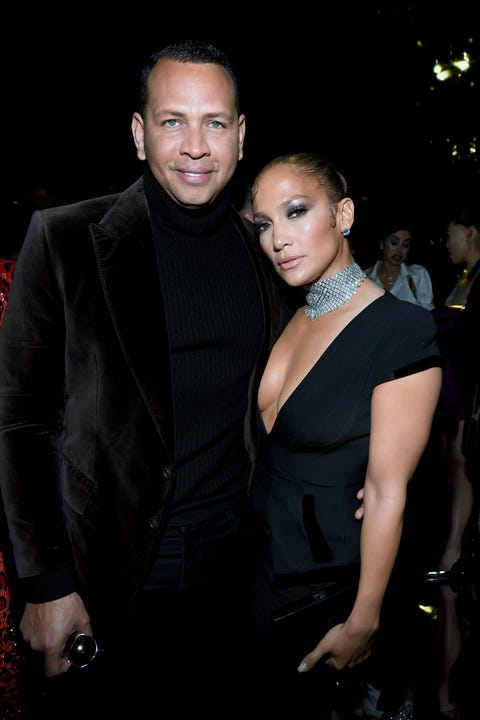 "You were flying around the country sleeping with men, married men!" Craig said. "Ex-MLB players. That's what you were doing during quarantine. You know why Austen was at my house? Cause you weren't talking to him! You flew to Miami to f*ck an ex-MLB player." From there, fans of the show went wild and made the connection that the MLB player in question was A-Rod…even though he was technically engaged to be married to J.Lo. 😬
FWIW, Madison denied the cheating rumors altogether and told Page Six that Alex "never physically cheated on his fiancée with me" (interesting wording) and explained that she's "talked to him [in a] randomly but not consistent" and "innocent" way. J.Lo and A-Rod later issued a statement to TMZ that said "all the reports are inaccurate," and that they were "working through some things" that had nothing to do with a third party (*cough* like Madison *cough*).
https://www.instagram.com/p/CL0pBszJ9sF/?utm_source=ig_embed&utm_campaign=loading
A post shared by Jennifer Lopez (@jlo)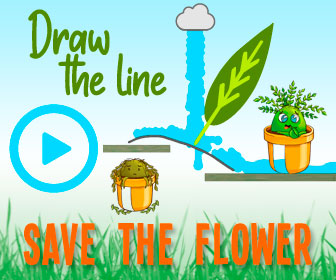 Though it's unclear of if Madison was the catalyst for J.Lo and A-Rod's split, a People source said it was actually "a long time coming," when the initial break up reports hit the web. "They are tied in their business worlds so it's not a cut and dry breakup. It's taken a while for them to even think about untangling it all."
Wishing these two the best, even thought they're no longer together!
Source: Read Full Article