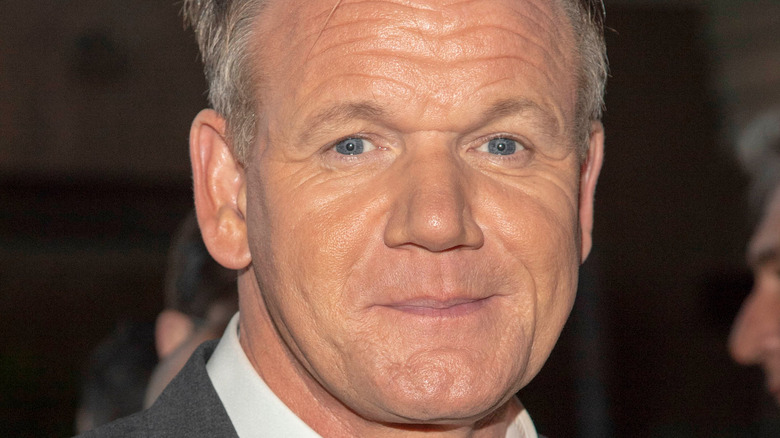 Celebrity chef Gordon Ramsay has spearheaded some of the most successful and long-running cookery-based shows on television, from "MasterChef" to "Kitchen Nightmares" (via IMDb). As The Sun reported back in April, the hot-tempered cook is set to front a new show entitled "Future Food Stars," with filming slated to begin this summer. The "Apprentice"-style reality competition finds 12 plucky entrepreneurs appealing to multimillionaire Ramsay for a life-changing investment.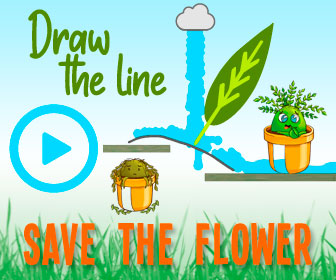 As a source enthused, "Now the hospitality industry is getting back on its feet after ­taking such a battering, there's a real sense of hope and opportunity out there, which is what this prime-time show is all about." Although filming is indeed finally underway in the U.K., after initially being stalled by the COVID-19 pandemic, Ramsay found himself stymied by another event taking place in the same location. The infamously fiery chef was then tasked with sorting everything out before it escalated. 
Gordon Ramsay's crew accidentally gatecrashed the big day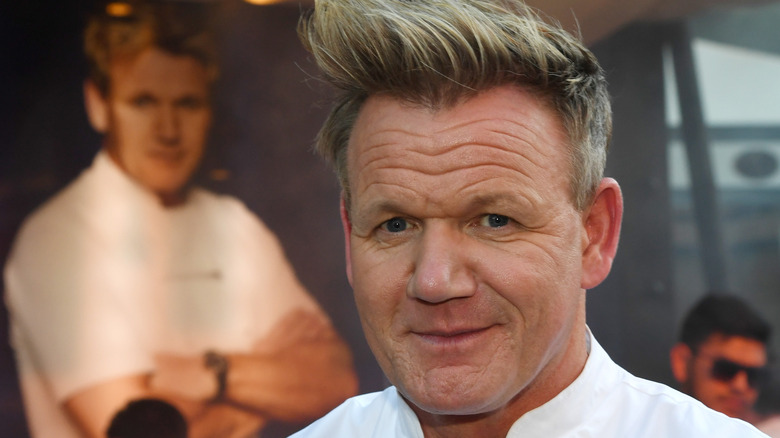 According to The Sun, chef Gordon Ramsay found himself at the mercy of a furious couple after interrupting their intimate, COVID-appropriate Cornwall wedding. Their special day turned into a "kitchen nightmare" (get it?) when Charlie Willis and now-wife Laura discovered they were unexpectedly sharing it with Ramsay's film crew, who were shooting "Future Food Stars" on scenic Lusty Glaze Beach. "We had both worked so hard to save for that day and we felt like extras on a game show," Willis admitted. The fuming groom also revealed their wedding photos had been ruined by the crew's presence. 
However, a venue representative told Insider that the whole beach had not been booked, noting, "they had opted for an entry level package so they hadn't taken the necessary steps to secure exclusive use of the beach." Due to the "very unusual circumstances," the production crew was simultaneously there — simple as that. Still, as a gesture of goodwill, the production company, Studio Ramsay, reimbursed the couple's costs of $1,800, which included the venue hire, ceremony, and meal for their small party. Likewise, an apology letter described them as "mortified" to have negatively impacted the day, noting, "I can assure you that it was never our intention to upset you or your guests."
A representative for Ramsay expressed annoyance to the Daily Mail that the Willises were "still complaining" considering the bill had been paid, especially since the couple had "happily chatted with Gordon on the day."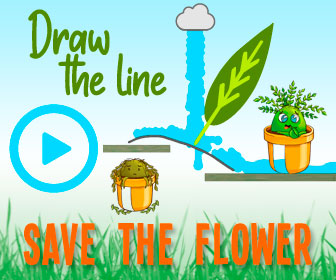 Source: Read Full Article