The royal family – including Prince Harry, Prince William, and Prince Charles – took part in a historic summit mandated by Queen Elizabeth to figure out the details of Prince Harry and Duchess Meghan Markle's desire to step back from the royal family.
Now, we've found out a huge detail about the summit – Duchess Meghan did not join, despite reports that she may phone in from Canada.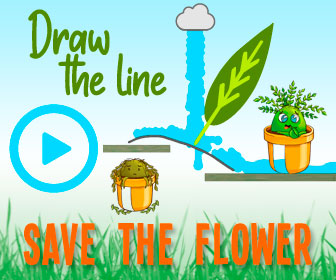 "In the end, the Sussexes decided that it wasn't necessary for the Duchess to join," the palace said in a statement.
After the royal summit, the Queen released a statement revealing just how the family feels about Prince Harry and Duchess Meghan's decision.
Source: Read Full Article