GMB: Alastair Campbell on 'banned' Ofcom words
When you subscribe we will use the information you provide to send you these newsletters. Sometimes they'll include recommendations for other related newsletters or services we offer. Our Privacy Notice explains more about how we use your data, and your rights. You can unsubscribe at any time.
Alastair Campbell has made his debut as guest presenter on Good Morning Britain alongside Susanna Reid. Following his first show of a week-long stint, the writer and broadcaster took to Twitter and told fans he could have "gone a bit harder" after receiving mixed reviews from some.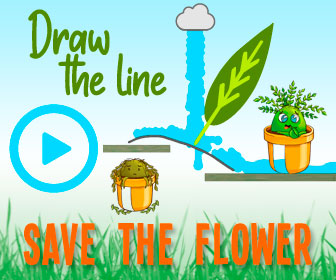 The former press secretary for Tony Blair revealed that he had avoided social media whilst on air, following the advice of fellow GMB presenter Adil Ray.
After the show aired, he took to Twitter to share an update with his 697,000 followers.
The 63-year-old said that his first appearance had flown by.
He went on to admit that he had been greeted by the "usual mix of love and hate" on the social networking platform.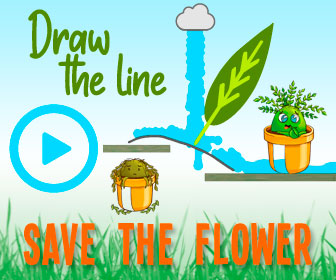 "Many thanks for all the messages Re @gmb – I took @adilray advice and didn't look at social media once while on air," his post began.
"Looking now at the usual mix of love and hate but with a few of the haters converted I would say!
"It flew by!" he added before sharing a bit of behind-the-scenes information.
"A lot more going on than you realise when a guest.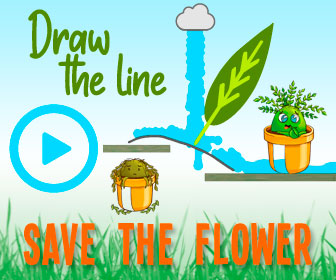 "Felt I was in the hands of real pros though, which always helps," Alastair continued.
Summing up the show, he went on to say: "Enjoyed seeing @MaxGeorge a decade after our scrap and he will be a big boost to the mental health advocacy cause.
"And it meant pictures of Turf Moor to go with my Sean Dyche cast-off tie ahead of Fulham tonight."
The writer then admonished himself for one section of the show on mental health, while revealing the advice that his wife Fiona Millar had given him.
DON'T MISS…
Adam Rickitt left unable to 'stand' on date night with GMB host wife [UPDATE]
Tom Jones breaks silence on famous picture with Frank Sinatra [iNSIGHT]
Adam Henson, 54, says life has changed due to BBC show Countryfile [UPDATE
"Could maybe have gone a bit harder on @NadineDorries in #MentalHealthAwarenessWeek as I really do worry about the state of our mental health services but I had @schooltruth [Fiona] in my head saying 'stay calm and don't rant!'
"And to be fair Nadine did come on when plenty wouldn't.
"Now the rain is falling and I am off to the lido No 2 #happyplace after the one I share with @jordannorth1 #utc," he shared.
Many took to the comments section of his post to share their thoughts, with some not holding back.
"I was horrified when I heard you were to be on @GMB but hey you came across well. You were very good," one viewer wrote.
"I was sceptical I've got to say, BUT I thoroughly enjoyed the programme and what you brought to it. You'll do for me," another added sharing a similar sentiment.
A third remarked: "Liked it. Make it permanent. You see, lively is better than dull, any day. And you and Susanna make it lively. Great duo."
Source: Read Full Article