Iggy Azalea is addressing her, err, beef Peppa Pig.
The 29-year-old "F–k It Up" rapper and the animated cartoon hilariously traded words on Twitter in the lead-up to their album releases on Friday (July 19), and Iggy addressed their relationship in an interview with E! News.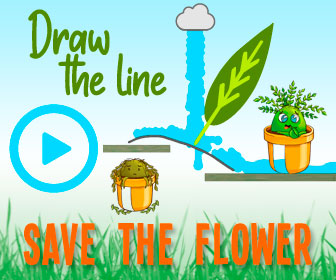 "She hasn't said anything to me since, but I'm beating her on the chart today, surprisingly," Iggy revealed.
"I really was scared though because Peppa Pig is so popular with kids. When I saw that Peppa Pig was releasing an album, I was like, 'Well that's it. I'm out of the race. I'm beat before I even started."
Watch Iggy Azalea address Peppa Pig inside…
Source: Read Full Article