It looks like there's no light at the end of the tunnel for Lamar Odom and his ex-fiancée Sabrina Parr. Odom's relationship with the personal trainer has been rocky in the past. In November 2020, the on-and-off lovers called off their engagement a year after the initial announcement, per People. "Y'all know I'm honest and transparent so I have to be the first to let you guys know that I am no longer engaged to Lamar," Parr said in an Instagram story at the time. "This has been a difficult decision for me to make but it is the best for myself and my children."
While the couple seemed to patch things up shortly after calling off their engagement, Odom and Parr ended their relationship once again within the month, per Miami Herald. In December 2020, Odom accused Parr of holding his social media accounts hostage. In an Instagram post, the former NBA player explained he was unable to access his Instagram and Twitter accounts. "What's up good people. I've been working hard to build my brand and a new team," Odom wrote. "Unfortunately my social media platforms are being held hostage by my ex and we are working hard to recover my passwords for IG and Twitter~ if any of y'all know someone who can get it reset for me hit my brand managers DM ASAP."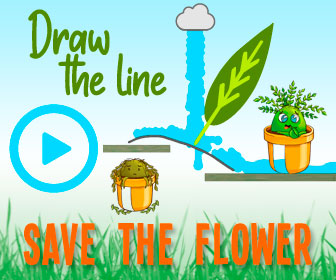 Since his strange claim about Parr, Odom has made yet another interesting allegation about his ex-fiancée's past — with one of the Kardashian sisters' beaus.
Lamar Odom claims Sabrina Parr hooked up with Khloé's ex
It's no secret that Lamar Odom and Sabrina Parr have been at odds with one another since calling off their engagement. In January 2021, Parr revealed she was back on the dating scene after Odom said she was "bitter" in response to Parr's appearance on The Wendy Williams Show. However, their imperfect love story has a quite interesting plot twist, according to Odom.
In February 2021, Odom dished out details on his ex-fiancée's history with his ex-wife, Khloé Kardashian's, on-and-off boyfriend Tristan Thompson. On another episode of The Wendy Williams Show, the athlete explained why he was suspicious of Parr's motives. "There was some things that always made me look at her out the corner of my eye," Odom said. "She told me that she had slept with my ex-wife's significant other." When Williams began to speculate if he meant Khloé's ex-boyfriend French Montana, Odom kept up the suspense, replying, "Come on Wendy you could put that together. I don't say names if I don't have to."
It didn't take long for the talk show host to figure out Odom was referring to Thompson. Shortly before Odom's bombshell claim, sources reported Kardashian and Thompson's biggest priority is trying for baby number two. Considering Odom's new allegations, we'll just have to see if the Boston Celtics power forward and center ends up back in the dog house.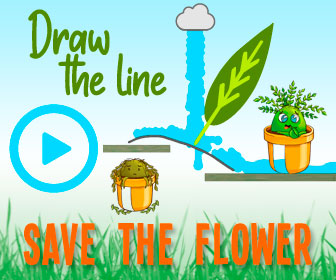 Source: Read Full Article