Somebody get Kris Jenner on the phone because this is a case for the F.B.I. Kim Kardashian has now removed the Instagram post that is devoid of her wedding ring.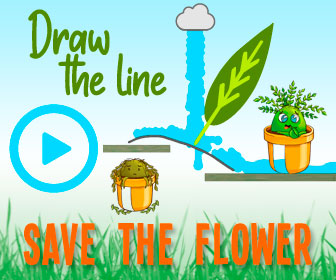 The other day, Kim posted a photo to her main feed for the new Skims drop, where her wedding ring was obviously missing from her left, selfie-taking hand. The reality star and beauty mogul has since deleted the image from her feed.
RELATED: Kim Kardashian Is Reportedly Preparing to Divorce Kanye West
But that's not it. Kim was also photographed Thursday out and about wearing her wedding band just days after Page Six broke the news of her and Kanye West's alleged split. So, uh, Kim what does it mean?
RELATED: Kim Kardashian Is Still Wearing Her Wedding Ring — With the Most Popular Puffer Coat Trend Maybe Ever
Is she trying to send us a message? Are they still together? According to Today, a source revealed that the two are living separately but are in couple's counseling. News of the alleged (and confusing?) split comes months after speculation of marriage troubles as the two "live separate lives."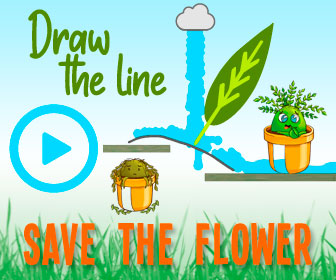 The couple got married back in 2014 with a lavish wedding in Italy. They share four kids together, North, Psalm, Chicago, and Saint.
I guess we will just have to wait and see. One thing we know for sure? Nothing the Kardashians do is unintentional. So take that as you may.
Source: Read Full Article