Charley Webb pressured into getting a hamster by husband Matthew
We use your sign-up to provide content in ways you've consented to and to improve our understanding of you. This may include adverts from us and 3rd parties based on our understanding. You can unsubscribe at any time. More info
Charley Webb, 34, has taken to Instagram to reveal she has been left "drained" after one of her children suffered from a health issue. The Emmerdale star said her son Ace was keeping her up all night with a cough.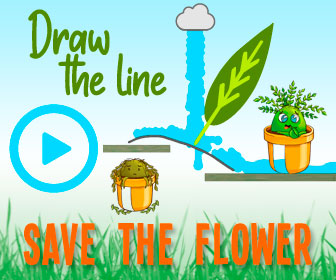 She posted the short video to her 563,000 followers earlier today.
The clip showed Charley looking tired and frustrated as she was kept up all night.
She wrote as the caption: "This will be me all day.
"Ace was awake from 1-4 this morning. Coughing for hours.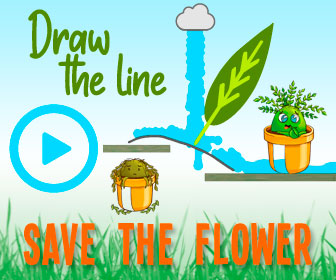 "He had a temperature so I let him stay in with me and it was rough!
"His sleep is just hellish at the moment.
"He wake up whenever he fancies for a chat." (sic)
The star continued in her next story as she showed her son sleeping in the back of her car during the middle of the day.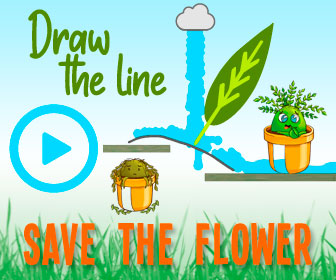 In the caption she joked it was "alright for some".
She also quipped it was "brilliant" that he kept her up all night then decided to sleep.
Charley added sadly: "He's not well at all, bless him. Hate it when they're poorly."
The soap actress is married to her former Emmerdale co-star Matthew Wolfenden.
DONT MISS:
Eamonn Holmes reacts to praise over 'chemistry' with GB News co-host (PHOTOS)
Amanda Holden, 50, dares to go braless in dress on chilly London day (NEWS)
David Beckham sends alluring message to wife Victoria while topless (LATEST)
Together, they share sons Buster, 11, Bowie, five and Ace, two.
Earlier this month, Charley took to her Instagram in another story to give some insight into their family life, sharing a hilarious update.
The actress revealed her youngest son, Ace, two, chose not to call Matthew "daddy" anymore.
She recorded herself in the car as Ace slept in the back.
The soap star explained the reason after sharing in an earlier post that Matthew left notes for all their children on the kitchen counter.
However, some clever fans spotted that Ace's note had been signed off with 'Matthew' instead of 'daddy' like the other children's messages.
Charley then publicly replied to all the fans that reached out sharing their confusion.
She said: "I've had so many messages saying, 'why does Matthew's note to Ace say, 'to Ace, love Matthew,' and not daddy?'
"That is because Ace has decided that he isn't going to call him 'daddy' anymore.
"He calls him Matthew. Like, not all the time but probably about 95 percent of the time.
"And because he knows what Matthew doesn't like, he does it more. It is quite funny."
Source: Read Full Article