High-profile artists including 50 Cent and Chance The Rapper asked fans to pray for R&B singer Jeremih, who is reportedly in the ICU battling coronavirus.
R&B singer Jeremih is reportedly fighting for his life in a Chicago hospital. The 33-year-old is believed to have contracted coronavirus and is now on a ventilator in the intensive care unit, according to TMZ. Some of the biggest names in the music industry have also taken to social media, asking fans to pray for the "Birthday Sex" singer. HollywoodLife has reached out to Jeremih's reps for comment. Here are 5 things to know about him.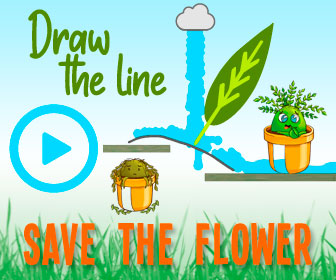 1. 50 Cent and Chance The Rapper asked fans to pray for him. News of Jeremih's reported battle with COVID-19 broke when artists like Chance took to social media. "Please if you can take a second to pray for my friend Jeremih, he is like a brother to me and he's ill right now. I believe in the healing power of Jesus so if you can for me please please say a prayer over him," he wrote. Meanwhile, 50 Cent took to Instagram, sharing a snap of the pair together, accompanied by a caption which read, "Pray for my boy @jeremih he's not doing good this covid s**t is real he's in ICU in Chicago."
2. A music producer also offered insight into Jeremih's condition. Producer Hitmaka shared a snap of the singer, writing, "I need everyone to pray for my brother @jeremih this message is posted with his mothers blessings." He also took to his Instagram Stories to ask for prayers, "My dawg changed my life. He gone pull thru. Pray for @jeremih," one of his stories read. He continued, "We need that energy [prayer emoji]… Pray for my brother. He gone shake back @jeremih."
3. Jeremih's debut single peaked at number four. He dropped the song "Birthday Sex" in 2009 shortly after signing with his record label, and the song peaked at number four on the Billboard Hot 100 charts. He dropped his self-titled debut album shortly after, which went to number six on the Billboard charts.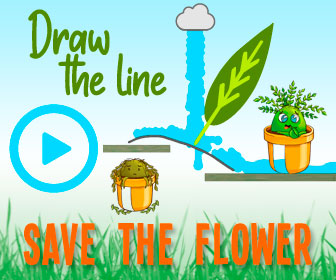 4. He has received a Grammy nomination. In 2016, Jeremih was nominated for a Grammy Award for the Best R&B Performance, for his song "Planez" with J Cole.
5. He has a son. Jeremih is a father-of-one. He shares a young son named Canyon Grey with his ex Rachel Leigh.
Source: Read Full Article