The Grand Tour: Jeremy Clarkson stars in 'A Massive Hunt' trailer
Jeremy Clarkson, 60, recently announced the return of the highly-anticipated series of The Grand Tour which returns this month. The former Top Gear presenter will be joined by his co-hosts Richard Hammond, 50, and James May, 57, for the Madagascar special.
The car-enthusiast has opened up about filming the latest series abroad and admitted it was the "toughest" yet.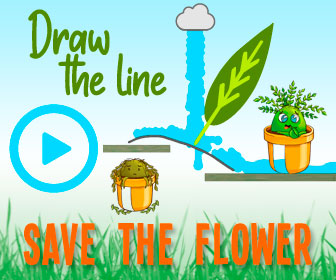 Jeremy has since spoken out about a tragic moment behind the scenes as the presenter detailed a discovery.
It comes after he explained that the Grand Tour stars had decided to go snorkelling on the French island of Réunion.
But unknown to the trio, a British tourist had suffered a severe shark attack which proved to be fatal.
We will use your email address only for sending you newsletters. Please see our Privacy Notice for details of your data protection rights.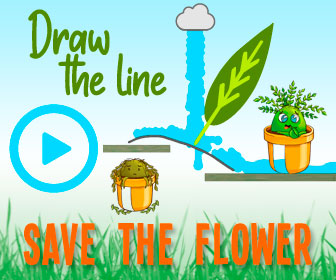 Writing in his latest column, Jeremy explained: "We began on the beach, having lunch, and afterwards decided to go snorkelling.
"Richard went to the hotel beach hut and returned half an hour later with three masks and a contented look on his face, saying, 'My French is really coming along. I just had a proper conversation with the man in the hut.'
"That night we discovered a British tourist had been eaten by a shark off the very same beach the day before," Jeremy added.
Following Richard's conversation with a local, Jeremy shared his concerns with his co-star about his ability to speak French.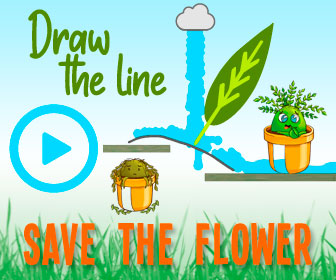 He said: "'Hammond,' I inquired, 'this French you spoke, did he say, 'Do be careful, a man was eaten here yesterday,' and you replied, 'The pen of my aunt'?"
Jeremy continued in his latest column to The Times that he was still unsure why it had taken so long for The Grand Tour to air.
The presenter remarked: "Before you ask, I don't know why Amazon chose not to show The Grand Tour's Madagascar special until now. Was it a mistake? Unlikely.
"So doubtless there was a good reason."
DON'T MISS…
Mark Labbett sends The Chase viewers into meltdown in weight loss snap[LATEST]
Naga Munchetty reacts as viewer says 'you're not fussed' about co-star[VIDEO]
Phillip Schofield and Holly Willoughby forced to flee amid emergency[TV]
Jeremy added: "Maybe a computer coronavirus algorithm worked out that mid-December was the optimum time for a show of this kind."
The Grand Tour host recently took to Instagram and shared a preview of the new series.
In view of his 3.1 million followers, he penned: "At last."
Fans flocked to comment on the post, as many people shared their excitement.
One person wrote: "Thank you. I think I've repeated the last three seasons a million times."
Another person penned: "The boys are back in town!"
"Coming in to save 2020," a third person added.
The Grand Tour Presents: A Massive Hunt is on Amazon Prime from December 18.
Source: Read Full Article