There are some relationships that just can't be repaired, like the one between Joaquin Phoenix and Casey Affleck!
The Joker star revealed in a new interview with Vanity Fair he hasn't spoken to his longtime BFF and ex brother-in-law "in many years."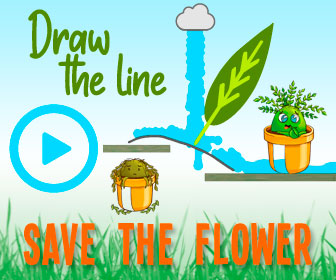 First, ch-ch-check out his cover shot (below):
Affleck's divorce from Joaquin's sister Summer Phoenix had repercussions on their friendship he told the publication, sharing:
"My sister and him divorced. And I haven't spoken directly to him or indirectly in a long time. Three or four years."
The two first met in 1995 on the set of To Die For, previously lived in the same apartment building in NYC, and even have matching tattoos they got together in Italy. To top it off, the 44-year-old is father to two children with Joaquin's younger sister, whom he was married to from 2006 to 2017.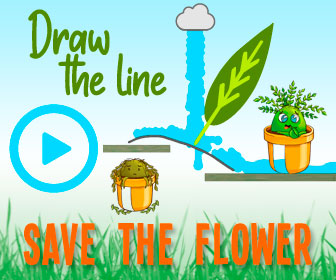 The then-bestiez collaborated on the mockumentary film I'm Still Here together in 2010, which was followed by two sexual harassment lawsuits filed against Ben Affleck's brother by two women who worked with him on set.
The Manchester by the Sea actor has denied the allegations against him, and later settled the suits out of court. He and the accusers are barred from discussing any details about the case. Similarly, Phoenix did not discuss the allegations with VF, but said he did not witness sexual misconduct himself.
The former Johnny Cash portrayer also discussed another controversial topic: the pushback Joker has received for being uncomfortably close to present day issues. Joaquin explained to the publication (below) what went through his mind when accepting the titular role:
"I was going through and I realized, I said, 'Well, why would we make something, like, where you sympathize or empathize with this villain?' It's like, because that's what we have to do. It's so easy for us to—we want the simple answers, we want to vilify people. It allows us to feel good if we can identify that as evil. 'Well, I'm not racist 'cause I don't have a Confederate flag or go with this protest.' It allows us to feel that way, but that's not healthy because we're not really examining our inherent racism that most white people have, certainly. Or whatever it may be. Whatever issues you may have. It's too easy for us and I felt like, yeah, we should explore this villain. This malevolent person."
The Arthur Fleck portrayer continued, sharing: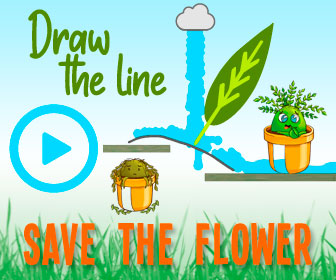 "There's no real communication, and to me that's the value of this. I think that we are capable as an audience to see both of those things simultaneously and experience them and value them."
But IRL, things are going great! He explained some of what he's learned from life lessons over the years:
"I've always had a hard time. And, I think only recently, as you get older or whatever, you're okay. You go, 'Maybe it is going to be a bad experience' or 'Maybe I'm not going to enjoy it. And maybe I won't have any of those connections, maybe I'll feel just hollow afterwards.' That's okay. Because I know that I have meaning in other parts of my life. And that's really what sustains me. I enjoy it. I love my life. I f**king love my life."
That's the spirit!!
Related Posts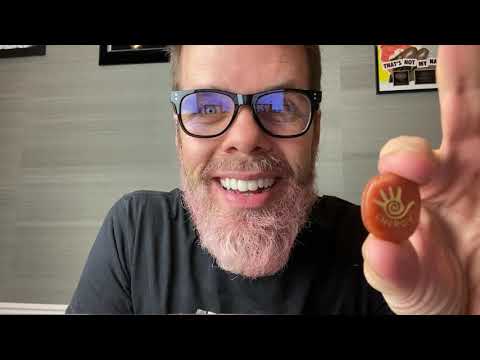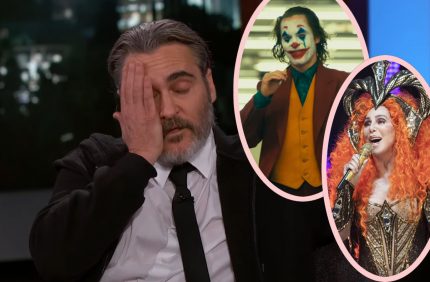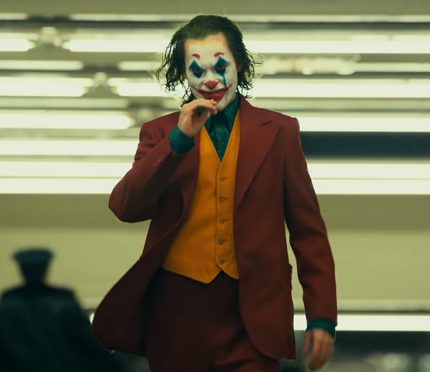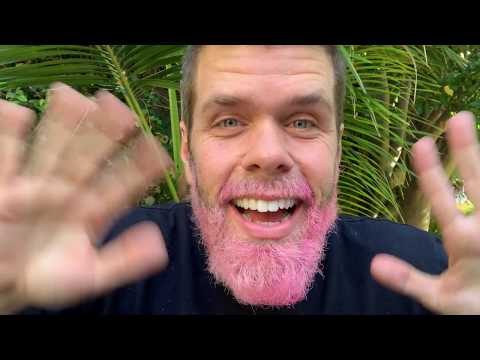 Source: Read Full Article