It feels like we've been seeing photos and clips of John Cena in costume as Peacemaker in James Gunn's The Suicide Squad for years at this point. And now, mercifully, finally, the movie is out—and it's an R-rated, maniacal, bloody massacre of fun. And Cena's super-committed performance as the brutal, darkly-hilarious Peacemaker is one of the big reasons why. There's more good news from there: Peacemaker will return in an 8-part HBO Max series, set to debut in January 2022.
We've known for a while that Cena is a deeply-gifted comic actor. His performances in movies like Trainwreck, Sisters, and Blockers all ask a lot of him, and every time he's absolutely up to the task. In The Suicide Squad, Cena gets paired with a writer/director in James Gunn who knows how to perfectly bring that comedic talent into equilibrium with Cena's obvious action-star bonafides. After all, we saw how well Gunn used Dave Bautista in the Guardians of the Galaxy movies, so it seems like they were a match made in heaven here.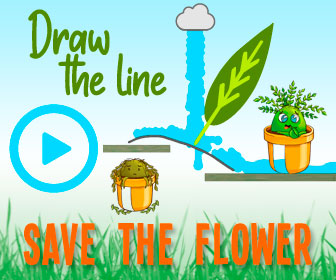 The forthcoming Peacekeeper series is being entirely written by Gunn himself, who said normally he would've taken a break between The Suicide Squad and his next project, Guardians of the Galaxy Vol. 3 (and the Guardians of the Galaxy Holiday Special), but, well, he had nothing better to do with his time this past year. "Normally I would have been taking more of a break in this space but it's Covid, I'm stuck at home, so I wrote a TV series," he wrote in a September 2020 Tweet.
Source: Read Full Article