We use your sign-up to provide content in ways you've consented to and to improve our understanding of you. This may include adverts from us and 3rd parties based on our understanding. You can unsubscribe at any time. More info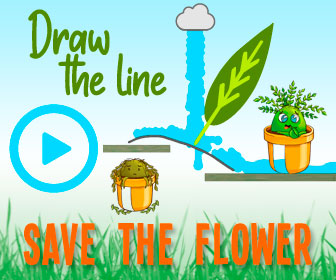 John Legend's wife Chrissy Teigen, 35, shared a picture of her with her arms wrapped around their dog Pippa as she smiled for the camera. In view of her 34.9 million followers, she announced the "beautiful little" pooch had died in her arms. She wrote: "She was 10, I remember picking her up in Gainesville and documenting our trip home.
"She was a sassy broad – loved her pearl necklace and never took shit from ANY new dog we brought in.
"Our road dog with Sade, a tour dog for years. We loved her so much.
"We love you sweet girl. I know you're giving Puddy hell up there.
"Thank you for giving us your whole life."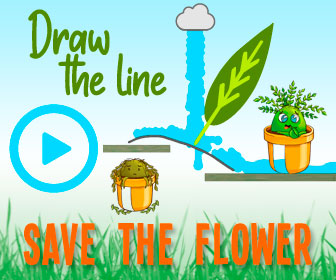 Many of Chrissy's fans flocked to her post to send their support to the star.
One commented: "I am so sorry, Chrissy. Big love to you and your family."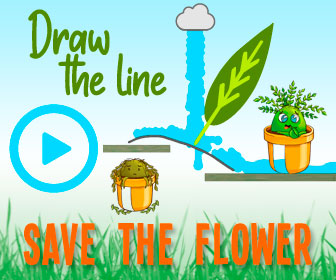 "Awwwwww Sweet Pippa! Sending Love," a second added.
A third wrote: "I am so sorry. Sending all the love to you and yours."
Chrissy Teigen and John Legend tease new music video
A fourth added: "I'm so sorry Chrissy! She was the cutest! Sending you a big hug."
The All Of Me hitmaker also shared a picture of himself with Pippa on his Instagram page as a tribute.
John and Chrissy faced more heartache back in 2018 when their dog Puddy died.
The couple had their pooch for over a decade and often shared snaps of him on social media.
The model previously shared a snap of Pippa and Puddy "getting married".
DON'T MISS…
Ellie Harrison details 'unpleasant' moment with Adam Henson [REVEALED]
Bradley Walsh discusses his plans for retirement from TV [LISTEN]
Carol Vorderman puts on busty display in tiny bikini as she does DIY [PICTURED]
John and Chrissy dressed their dogs up in bride and groom outfits and decorated their pool area like a wedding.
She wrote at the time: "Not many people know this but Puddy is survived by his wife, Pippa. yes, they were married."
At the time of their first dog's loss, Chrissy was pregnant with the pair's second child Miles, now three.
The couple, who married in 2013, also share five-year-old daughter Luna together.
Chrissy regularly shares snaps of her family life on Instagram.
However, this week she spoke candidly about feeling depressed while home alone.
As part of her lengthy caption, she wrote: "Going outside sucks and doesn't feel right, being at home alone with my mind makes my depressed head race.
"But I do know that however I'm handling this now isn't the right answer.
"I feel lost and need to find my place again,I need to snap out of this, I desperately wanna communicate with you guys instead of pretending everything is okay."
Source: Read Full Article