Jordan Banjo admits he hasn't been dancing during lockdown
We use your sign-up to provide content in ways you've consented to and to improve our understanding of you. This may include adverts from us and 3rd parties based on our understanding. You can unsubscribe at any time. More info
Jordan Banjo, who rose to fame as a member of the dance group Diversity, has admitted that he still gets abuse on social media. The TV personality said that he can't take to the various apps without some people suggesting that he is "playing the victim".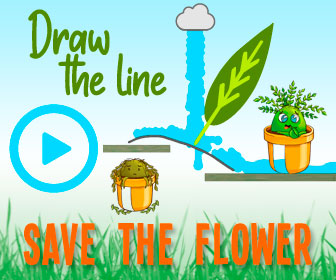 The 28-year-old opened up in a new interview where he addressed climate change.
Jordan touched on his appearance on Britain's Got Talent last year which was branded "too political" by some viewers.
The dance, which was inspired by George Floyd's death and saw dance group leader Ashley Banjo (Jordan's brother) being pinned down by police.
Following the performance on the ITV show, Ofcom received 24,500 complaints.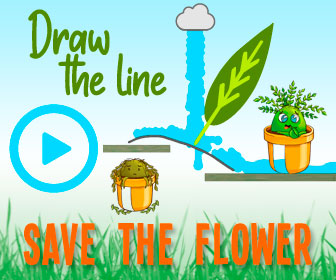 Jordan has now addressed the aftermath of Diversity's BGT appearance which was met with some criticism.
"Since our BLM-inspired routine on Britain's Got Talent last year, I can say anything and someone on social media will go for me," he told Radio Times.
"If I say, 'Oh I'm such an idiot, I dropped my food on the floor,' I'll get the response, 'Yeah, here we go again, playing the victim card, doing the sympathy act…'"
The media personality said that it's a minority of people that often bother him on social media.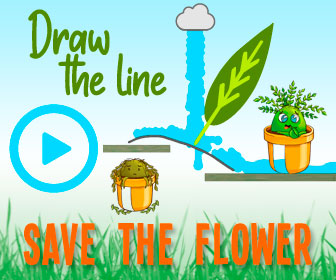 Jordan continued: "But that's just the extreme minority, of every 1,000 people, you're going to get one bad one.
"Most people respond positively to the message about how individuals can influence the climate emergency."
He added: "Except my mates, of course. When I meet the Diversity boys now, they hold their noses and say, 'Still not had a proper shower?'"
Meanwhile, Jordan has teamed up with his Diversity group member Perri Kiely to address climate change.
DON'T MISS…
Stacey Solomon finally chooses baby daughter's name[LATEST]
Piers Morgan bids farewell to ITV 'legend' as host steps down[TWITTER]
Piers Morgan's dig at 'woke warriors' Harry and Meghan[ROYALS]
The KISS FM Breakfast show hosts admitted that they have changed their mindset when it comes to protecting the planet.
"When I was a kid, it wasn't a big conversation in our house and I'm only 28," he explained.
"I want my children to have a completely different mindset, to be aware and conscious of the choices they are making."
"If they've got that, then I've done a good job," he told the Evening Standard.
Jordan is best known for being a member of the dance troupe Diversity.
The group won Britain's Got Talent in 2009, beating Susan Boyle to the top spot in the live final.
He was just 16-years-old when he made his debut on the ITV talent show.
You can read the full interview in this week's Radio Times out now.
Source: Read Full Article