While he manages to escape injury from the scary incident, the 'Bachelorette' alum reveals that one of his friends 'got hurt bad' and underwent 'many surgeries.'
AceShowbiz –Josh Murray has escaped unharmed after he was involved in a scary accident. Revealing that he got hit by a drunk driver after celebrating the Fourth of July, "The Bachelorette" alum assured fans that he is "fine physically."
The 36-year-old shared an update of his condition via Instagram Story on Tuesday, July 6. "Sorry if I've been MIA for a couple days to those asking, figured this was easier to write here – my friends and I were hit by a drunk driver on the lake a couple days ago after the fireworks," he kicked off his message.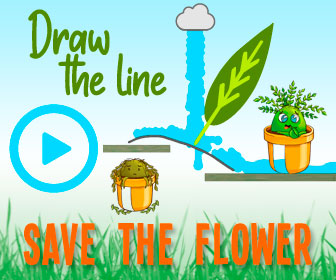 "One of my buds got hurt bad but thankfully will recover after many surgeries. Others were shaken up obviously," the gym owner added. "I'm fine physically for [the] most part."
Josh went on to remind his fans to stay safe. "Anyways, hope y'all had a great 4th and be safe out there," he said, before adding, "Just got my phone back, so sorry for no responses for a couple days. Say a couple prayers for my bud when u get a chance."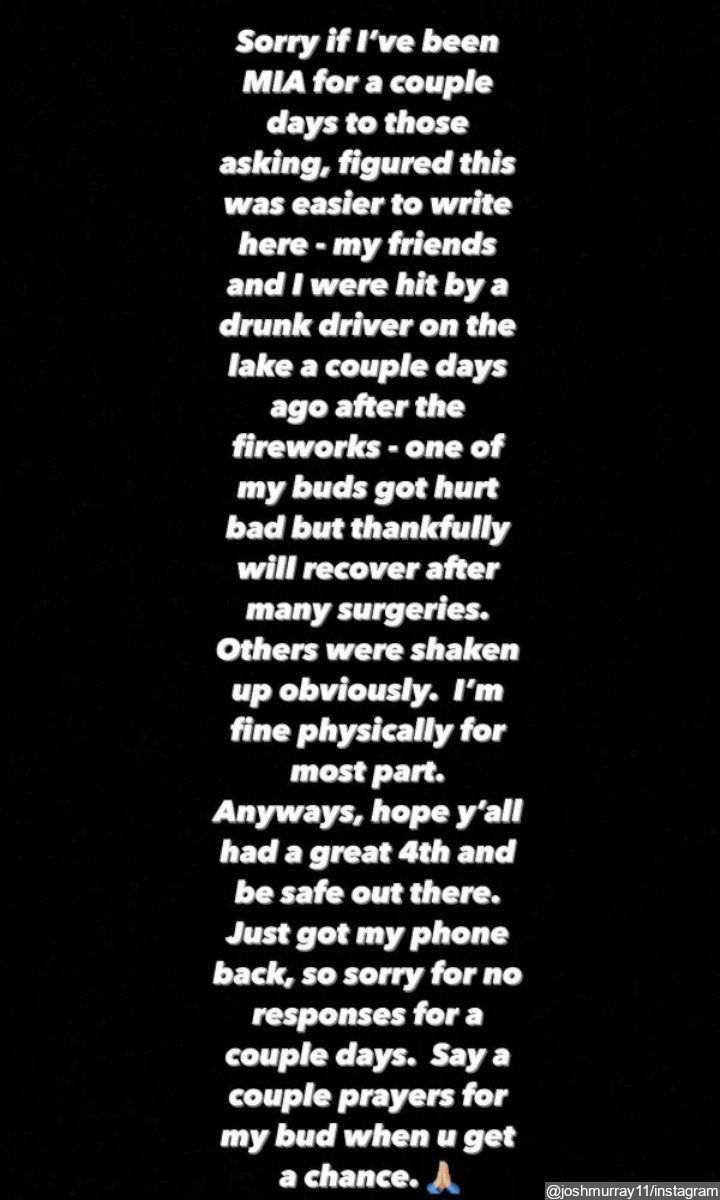 Josh Murray revealed he and his friends got hit by a drunk driver.
Josh made his TV debut when he competed on Andy Dorfman's season of "The Bachelorette" in 2014. After he landed in first place, he got engaged to Andi. The couple, however, called it quits in January 2015.
Josh then appeared in the season 3 of "Bachelor in Paradise" in 2016, where he met and proposed to Amanda Stanton. The pair parted ways in January 2017. In the wake of their breakup, "The Bachelor" alum claimed that her former fiance was controlling while they were together.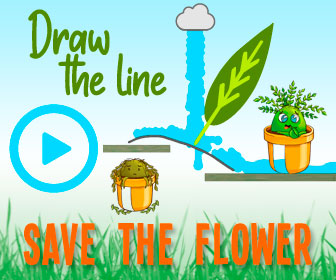 "Josh didn't want a fiancee, he wanted a robot he could program and control," she penned in her book "Now Accepting Roses: Finding Myself While Searching for the One … and Other Lessons I Learned from The Bachelor". She added, "After all his sweet talk about wanting to watch the girls while I got manicures with my friends, the reality was he didn't even like me texting or talking to anyone, let alone seeing them in person."
Source: Read Full Article