If there's one thing you can count on Joy Behar from "The View" to do, it's getting headlines for her strong opinions. It's that fiery persona that's helped "The View" become a hit in the ratings, and Behar isn't afraid to share her thoughts on everything from President Trump to being pro-choice. 
On July 13, the ladies of "The View" sat down to discuss the case of a Tennessee doctor who claims she got fired for her stance that teenagers under the age of 18 should be allowed to get the COVID-19 vaccine without parental consent, according to NPR. This prompted Whoopi Goldberg to pose the question to the panel: Should teenagers be able to take matters of their health into their own hands, particularly when it comes to taking the COVID-19 vaccine?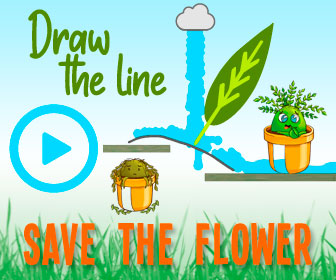 Behar's response was quick and simple — and needless to say, it prompted a lot of controversy on Twitter. So what did she say? Keep on scrolling to find out.
Joy Behar says teens should be in charge of their health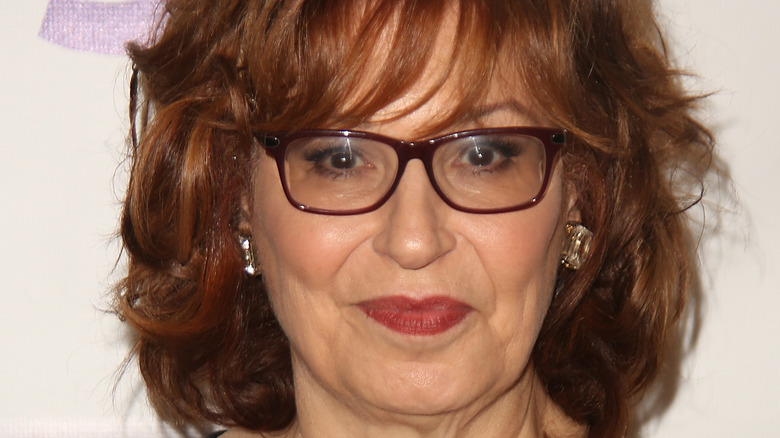 Joy Behar insisted on "The View" that teenagers should be able to make their own decisions about getting the vaccine and likened getting the vaccine to getting an abortion. "We like to think we're smarter than our kids, but a lot of times the kids are smarter than their parents," she argued, according to Yahoo. "I think that these kids should be allowed to make their own decisions, frankly."
She then made the abortion comparison, stating, "I don't want to bring abortion into this, but sometimes you have young girls who are afraid to tell their parents that they're pregnant because some uncle has molested them or some horrible thing has happened to them, and they can't get permission to get an abortion." Behar added, "These kids are at the mercy of these ignorant parents, in my opinion. And yes, they should be allowed to do it."
Naturally, that prompted some outrage on Twitter. One commenter questioned whether Behar and Goldberg were willing to be "financially responsible" for a child that had an adverse reaction to the vaccine, despite the CDC pointing out the likelihood of that happening is "rare." Another falsely argued that last year, Behar was against getting vaccinated. However, some commenters were on Behar's side, with one person tweeting, "@JoyVBehar @sarahaines and @sunny thank you for truth on vaccines!"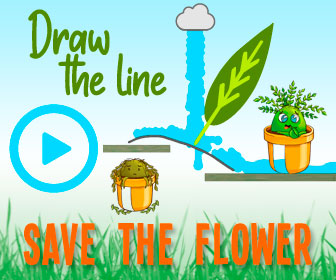 Source: Read Full Article