Justin Bieber gave the funniest gift to his longtime manager Scooter Braun for his birthday.
Stepping out for the party on Tuesday night (June 18) at the San Vicente Bungalows in West Hollywood, Calif., the 25-year-old musician came with a giant framed shirtless pic of himself for Scooter!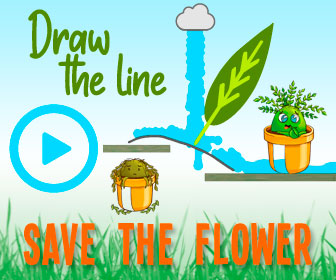 A source told The Blast that the gift was very "personal between" the two.
The picture shows Justin in his Calvin Klein undies with the caption, "Happy Birthday Scooter … You're welcome I'm awesome."
LOL!
Justin just returned from a weekend trip to Miami with wife Hailey, where they attended the VOUS conference.
Source: Read Full Article