The latest TikTok sensation isn't a dance, it's a prank — and Kendall Jenner is just one of the celebs that have managed to fall victim to the head-scratching virtual joke.
It's called the "I'm Busy Right Now" challenge and generally includes calling someone on FaceTime and saying, "Sorry, I can't talk. I'm busy right now." Singer Justine Skye managed to call Jenner, who happened to be relaxing in a bubble bath when she picked up.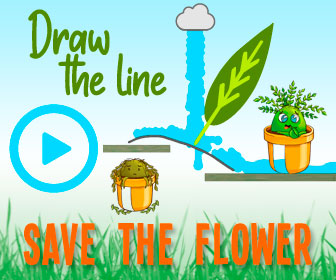 "Hey, I'm busy. Can I call you right back?" Skye said when the call connected, showing Jenner in her bathtub.
Of course, Jenner's reaction was like anyone else's would have been: "What? You just called me!" Other people to receive the honor of being pranked by Skye include her mother, Jamie Foxx, Joan Smalls, Winnie Harlow, and Hailey Bieber.
"You called me," Bieber said, before adding. "Is this like a thing?"
Yes, it's a thing.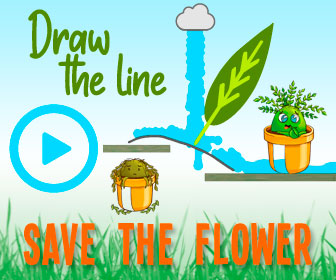 Also a thing? Skye's names for her contacts. Foxx is simply a fox emoji and Bieber is "Hail Stonez."
Elite Daily reports that Jersey Shore's Vinny Guadagnino was one of the first celebrities to participate in the challenge, calling on his fellow Shore castmates Jenni Farley and Deena Nicole Cortese to get their reactions.
Source: Read Full Article