Princess Kate has spoken in the past about her busy morning routine with children Prince George, Princess Charlotte, and little Prince Louis.
From sorting out breakfast, to an ever-changing musical soundtrack and the school run, it's certainly full-on in the royal household before the trio begin their lessons at Lambrook.
WATCH: Kate Middleton Admits Guilt Over Homeschooling Lie
But Wednesday could be an altogether quieter affair for William and Kate.
Across the country, school teachers are going on a strike – with more than 100,000 expected to walk out and as many as 23,000 schools potentially impacted.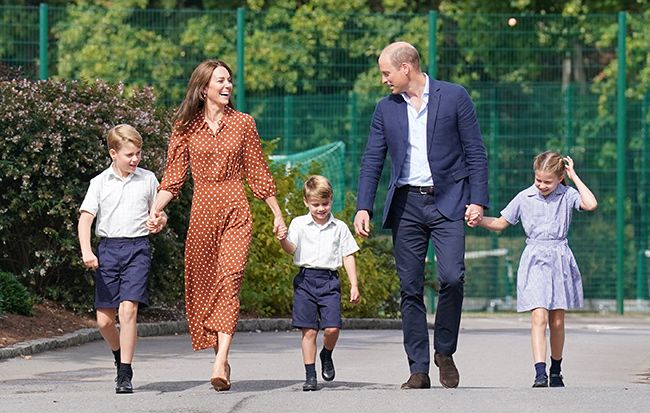 It's not known whether Lambrook will be affected – but if it is, it will mean a return to homeschooling for the royal parents.
TOP STORY: Inside Charles Spencer's relationship with Prince William and Prince Harry: All the photos
DON'T MISS: Princess Charlotte's incredible inheritance revealed: Details
Kate previously admitted that she found teaching her children at home "exhausting" during the pandemic.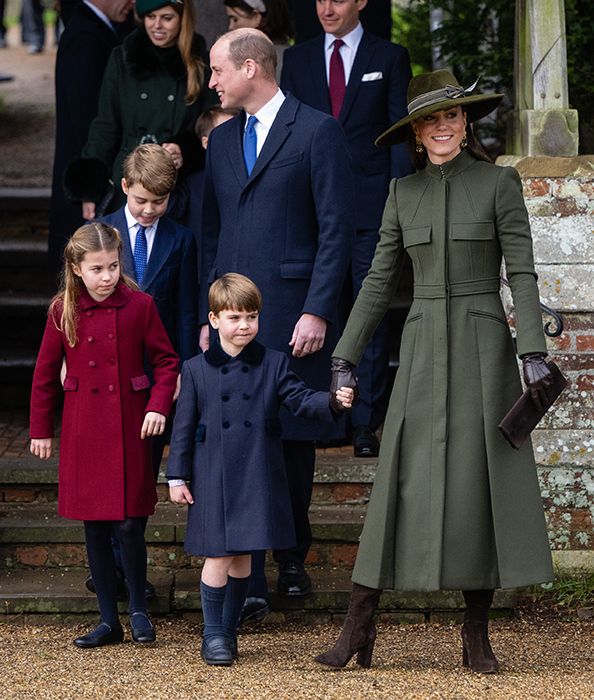 In January 2021, she joined a virtual discussion on Tuesday with three parents, whose children attend Roe Green Junior School in Brent, along with the school's headteacher to discuss parenthood during the COVID-19 pandemic.
ROYALS: Queen Camilla left confused by surprising moment during official visit!
During a series of exercises, the parents were asked to rate their maths ability after several months of homeschooling. Kate has won our hearts by admitted she's a "minus five" at maths, while the other mums and dads gave themselves an "eight".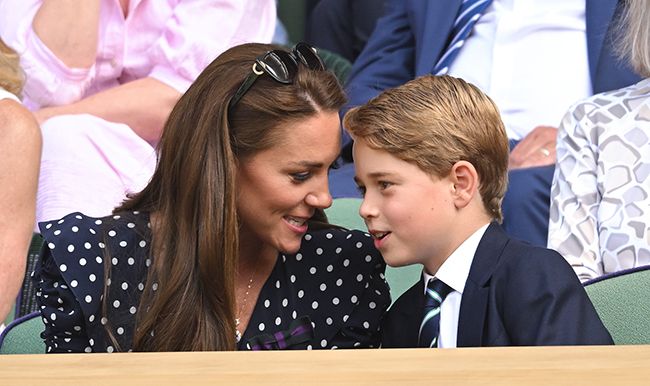 The down-to-earth Princess laughed and replied: "That's pretty good! I am obviously right at the bottom of the class."
DISCOVER: Queen Letizia and King Felipe's surprising romance
Kate spoke further of the task of parenting in lockdown, saying: "I think as parents you've the day-to-day elements of being a parent, but I suppose during lockdown we have had to take on additional roles that perhaps others in our communities, or in our lives would have perhaps supported us and helped us with."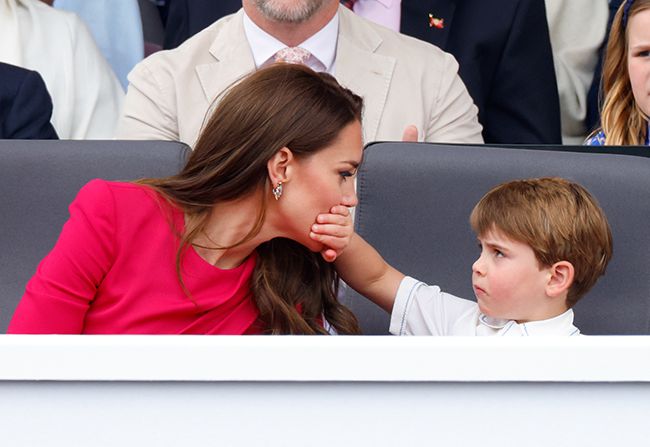 "I've become a hairdresser this lockdown, much to my children's horror, seeing mum cutting hair.
"We've had to become a teacher – and I think, personally, I feel pulled in so many different directions and you try your best with everything but at the end of the day I do feel exhausted."
LISTEN: KING CHARLES: THE MAN BEHIND THE CROWN
Make sure you never miss a ROYAL story! Sign up to The Royal Explainer newsletter to receive your weekly dose of royal features and other exclusive content straight to your inbox.
Source: Read Full Article