Katherine Schwarzenegger and Chris Pratt have a lot to celebrate!
The couple, who tied the knot earlier this month, are now celebrating Chris' 40th birthday!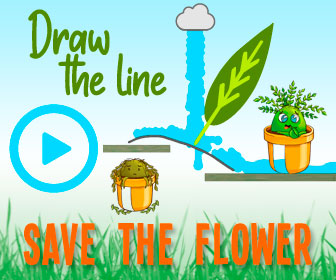 PHOTOS: Check out the latest pics of Katherine Schwarzenegger
Katherine took to her Instagram to share a collage of photos with Chris and pen a sweet message.
"Happy birthday to my darling angel face! So beyond blessed to laugh with you, love you, go on adventures with you, kiss you and live this magical life with you. You make life joy filled! I love you so much! Happy happy!" Katherine wrote.
Happy birthday Chris!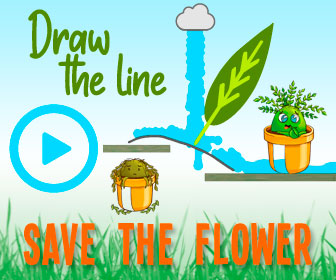 View this post on Instagram
A post shared by Katherine Schwarzenegger (@katherineschwarzenegger) on
Source: Read Full Article