We will use your email address only for sending you newsletters. Please see our Privacy Notice for details of your data protection rights.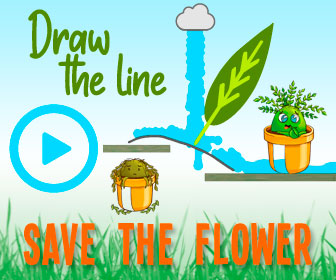 Katie Price's son Harvey Price, 18, has been taken to hospital "for tests" after falling ill on his younger sister Princess' 13th birthday.
The reality television star called an ambulance for her eldest child, who suffers from Prader-Willi syndrome, after he showed symptoms which needed "urgent medical attention".
A representative for Katie told The Sun: "Harvey has been taken to a local hospital for tests – he wasn't feeling well yesterday and has today presented symptoms that require urgent medical attention.
"Katie recognised the signs and knew when to call an ambulance. He's expected to be discharged later today."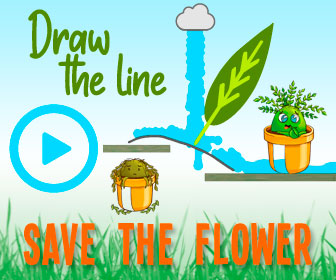 Katie took to Instagram earlier today to dedicate a birthday message to Princess in view of her 2.2 million followers.
She wrote: "Happy Birthday to my absolute world Princess.⁣
"My first baby girl turning a teenager. She literally is me in EVERY WAY. Words are not enough to describe how much I love you! ⁣
"She is now 13 and has been dying to have her own Instagram account so here it is @officialprincess_andre."
More to follow…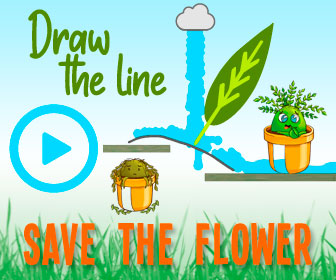 Source: Read Full Article