Kelly Clarkson covered Donna Summer's hit "She Works Hard for the Money" during the "Kellyoke" segment of her talk show on Friday (November 6).
Summer released the iconic song in 1983, inspired by a waitress named Onetta at the West Hollywood restaurant Chasen's. But it perfectly fits the current theme, "Restaurant Resurgence: Salute to Servers,"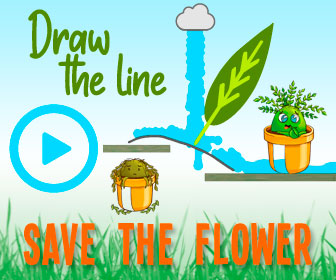 According to LAist, Donna wrote the song after coming to know that the waitress, who she found taking a nap, was feeling tired after two shifts, "working hard for her money." She even mentions the waitress by name in the first verse when she sings, "Onetta there in the corner stand."
"She Works Hard for the Money" peaked at No. 3 on the Billboard Hot 100 in 1983.
Source: Read Full Article