The 'Succession' actor and his wife Jazz moved their sleeping area to the living room and slept on the floor after giving up their bedroom to their two-year-old daughter.
AceShowbiz -"Succession" star Kieran Culkin and his pregnant wife have been sleeping on the floor after giving up their only bedroom to their young daughter.
The actor and Jazz Charton, his wife of eight years, were forced to give up the sleeping area of their one-bedroom apartment and make their bed a mattress in the living room instead.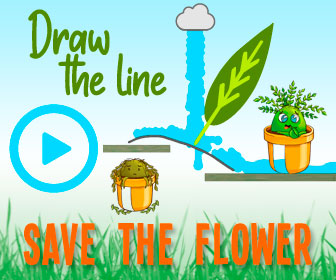 Model Jazz – who was expecting their now two-month-old son Wilder at the time – wasn't impressed and teased her famous husband about why the star of a hit HBO show didn't have a pad to properly house his growing family.
"We live in New York City apartments, I'm sure it's similar to this (London), like, the corner of our bedroom is the nursery… And then eventually friends kept telling us 'you know you're going to have to give that kid its own room'. We have a one bedroom apartment, there's, what, the kitchen?" Kieran told U.K. radio host Chris Moyles on Sunday (17Oct21).
"So eventually the kid took our bedroom and then my wife – who was pregnant the second time while we were shooting through the pandemic – we're sleeping on a mattress on the living room floor because the baby has the bedroom and she at one point turns to me and she goes, 'You see how we live, right? You know you're on a hit TV show, right?' I'm like, 'Yeah alright we'll move, we'll move!'"
Culkin and Charton have now purchased a three-bedroom property, but have not yet been able to move in as it's still being renovated.
Source: Read Full Article