Kim Kardashian West was every parent on holiday as she tried to marshal her kids for a photo by the sea.
The 38-year-old Keeping Up With The Kardashians star found that it can be utter chaos when trying to get four children to look at the camera at the same time.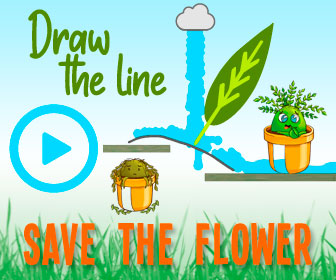 The reality star is on holiday in the Bahamas with her family and it was the first time that she has shared a photo of all four of her offspring together.
Sitting on the golden sands in a silver swimsuit, she tried to persuade North, six, Saint, three, Chicago, 19 months and three-month-old Psalm to look at the camera and admitted it was "almost impossible" for this to happen.
In the pics that she posted on Instagram , Chicago and North were matching their mum in silver swimsuits while her sons wore dark-green trunks.
Source: Read Full Article