The 'Keeping Up with the Kardashians' alum reveals that the ceremony took place at the One Love Wedding Chapel in Las Vegas following her and her fiance's appearances at the 2022 Grammy Awards.
AceShowbiz –Kourtney Kardashian confirmed that she isn't legally married to Travis Barker. Although she and the Blink-182 drummer have yet to get their marriage license, the "Keeping Up with the Kardashians" alum couldn't stop about their impromptu wedding in Las Vegas.
Taking to Instagram on Wednesday, April 6, the 42-year-old Poosh founder shared pictures of her and her fiance at the One Love Wedding Chapel. The lovebirds were seen packing on some PDAs during the ceremony. She began her caption by writing, "Found these in my camera roll."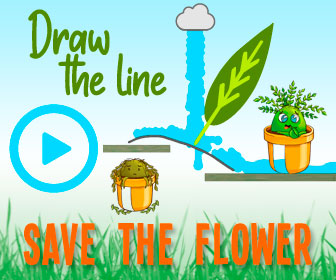 "Once upon a time in a land far, far away (Las Vegas) at 2am, after an epic night and a little tequila, a queen and her handsome king ventured out to the only open chapel with an Elvis and got married (with no license)," the daughter of Kris Jenner continued. "Practice makes perfect."
Kourtney and Travis' spontaneous nuptials took place after they attended the 2022 Grammy Awards, where the musician performed alongside Lenny Kravitz and H.E.R. Speaking about the wedding, the chapel's owner Marty Frierson told PEOPLE, "I didn't know who it was until they pulled up. I advertise as 24-hours but they wanted to make sure I was still there."
"They paid and they requested Elvis Presley, that was mandatory. I called back 5 minutes later and was like, I got an Elvis, and there they were," he further explained. "They came, got married, tossed the bouquet in the driveway, and danced to Elvis… They showed a lot of love and had a lot of fun."
"The Kardashians" star seemingly had a lot of fun that night as she was caught stumbling back into their hotel in Las Vegas at 2:30 A.M. on Monday. A video obtained by Daily Mail saw her looking a bit unsteady on her feet and needed Travis' help to support her when arriving at the Wynn Hotel. The rocker kept his arm around her as they walked down the path to the lobby of the hotel.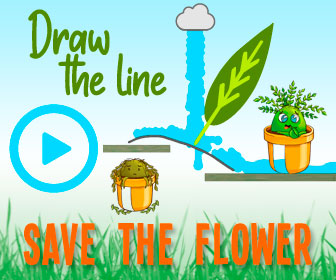 Source: Read Full Article