Today in the Jay Cutler and Kristin Cavallari drama, it looks like Jay is kinda-sorta-maybe dating Jana Kramer. Which is pretty !!! news considering Jana and Kristin are friends in Nashville and both starred in 2009's Spring Breakdown.
According to E! News, Jay has gone on "at least one date" with Jana, and yes—he told his ex Kristin about it beforehand. And while the Uncommon James founder is unbothered, she did go ahead and block Jana.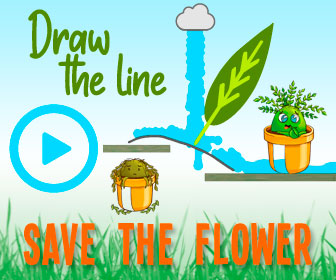 https://www.instagram.com/p/BoRxt5iFLxn/?utm_source=ig_embed&utm_campaign=loading
A post shared by Jana Kramer (@kramergirl)
"She does not care and is not bothered, but she has blocked Jana over it," a source tells E! News. "She doesn't have room for this in her life."
Kristin does, however, have room for dating in her life! The reality star is reportedly seeing singer Chase Rice, with a source telling E! "At the moment, it's still casual. It's new. She's been to one of his shows already and they're having fun."
Meanwhile, Jay just chatted about how difficult dating is on his podcast Uncut with Jay Cutler (wow, clever title) saying "It's hard as hell really. Meeting people is hard. I think finding out what people really want from you; I think that's probably an issue. I'm at a different phase of my life now with kids. Priorities have changed. It isn't just a purely selfish play by my part."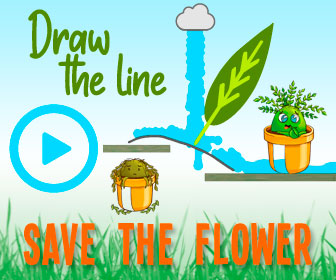 "There are a lot of other aspects that have to be taken into consideration whenever you get back out into that world and the whole landscape has changed," he added. "There are apps, there's Twitter, there's Instagram—it's a whole different ball game. You're not just walking into a restaurant or bar and talking to somebody. That doesn't exist anymore."
TBD on how Jay and Jana started dating, but stay tuned I guess, lol.
Source: Read Full Article