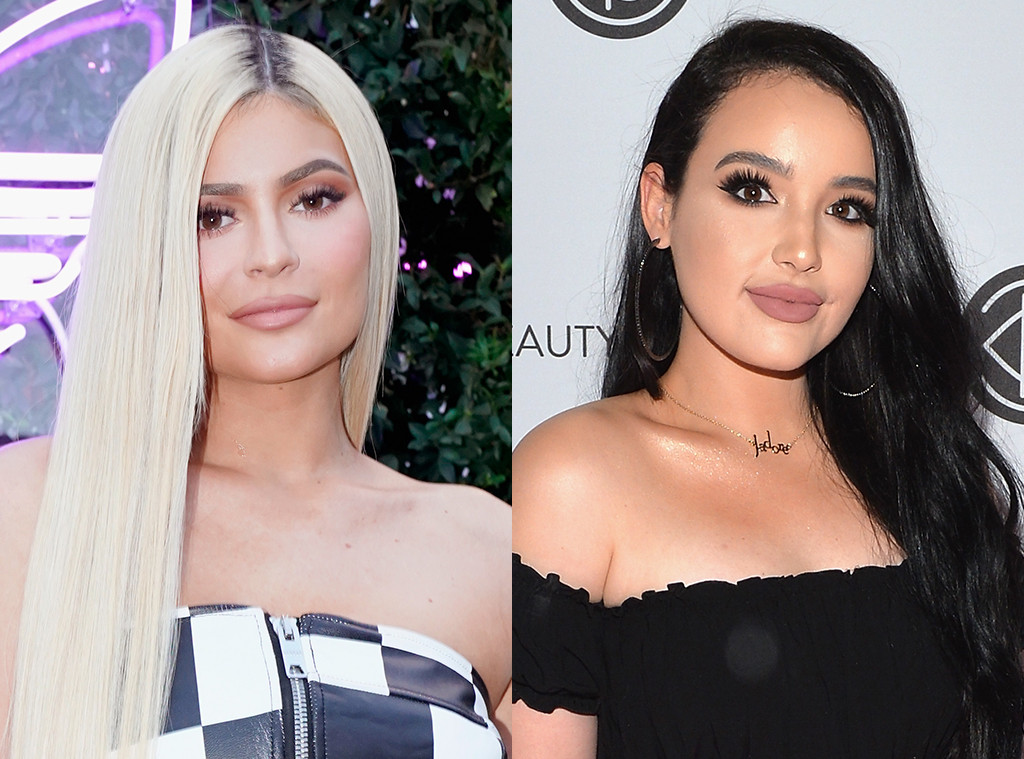 Erik Voake/Getty Images for Adidas, Noam Galai/Getty Images for Beautycon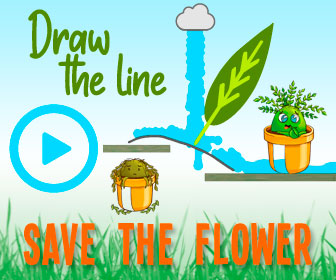 Kylie Jenner is quickly becoming the Internet's new clap back queen.
While the Keeping Up With the Kardashians star tried to enjoy a tropical vacation in the Turks and Caicos this weekend, some followers couldn't help but get a little negative on Instagram.
Over the weekend, Kylie posed for a nude photo in celebration of her new Kylie Skin collection. "Vacation mode," she captioned to her followers.
While many were quick to comment on how stunning she looked, one influencer appeared to take a jab.
"This photo looks awfully familiar," Amanda Ensing shared likely in reference to her June 17th post.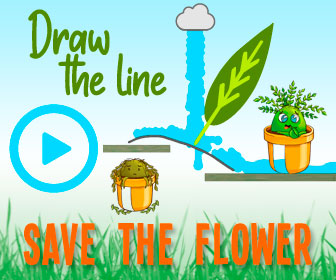 Kylie responded, "@AmandaEnsing from the words of Kim K, ur not on my mood board but I did get my inspo off Pinterest." Zing!
View this post on Instagram
⠀⠀⠀⠀⠀⠀⠀⠀⠀⠀⠀⠀⠀⠀⠀⠀⠀⠀⠀⠀⠀⠀ she is the perfect example of grace because she is a butterfly with bullet holes in her wings that never regretted learning to fly 🦋 ⠀⠀⠀⠀⠀⠀⠀⠀⠀⠀⠀⠀⠀⠀⠀⠀⠀⠀⠀⠀⠀⠀⠀⠀⠀⠀⠀⠀⠀⠀⠀⠀⠀⠀⠀⠀⠀⠀⠀⠀⠀⠀⠀⠀⠀⠀⠀⠀⠀⠀⠀⠀⠀⠀⠀⠀⠀⠀⠀⠀⠀⠀⠀⠀⠀⠀⠀⠀⠀⠀⠀⠀⠀⠀⠀⠀⠀⠀⠀⠀⠀⠀ • • • • #mexico #travel #summervibes #love #fashion #tulum
A post shared by 𝘼𝙈𝘼𝙉𝘿𝘼 𝙀𝙉𝙎𝙄𝙉𝙂 (@amandaensing) on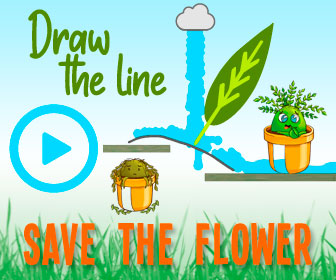 View this post on Instagram
vacation mode
A post shared by Kylie (@kyliejenner) on
This isn't the first time the businesswoman has felt the need to set the record straight online.
Earlier this summer, Alex Rodriguez shared a memory from the 2019 Met Gala when he was sitting with Kylie and her sister Kendall Jenner. "Kylie was talking about Instagram and her lipstick, and how rich she is," the former MLB player shared.
Kylie, however, had a different recollection of the events. "Umm no i didn't," the 21-year-old reality TV star shot back on Twitter. "We only spoke about Game of Thrones."
Alex replied, "OMG that's right @KylieJenner. It was me talking about you and your makeup line and how much my girls love you."
As for Kylie's latest summer getaway, close friends including Sofia Richie, Draya Michele, Stassi Karanikolaou and baby Stormi Webster are enjoying the sun-filled trip.
"Let the adventures begin!! #KylieSkinSummerTrip," the E! star previously shared on Instagram. "Hello paradise."
Keeping Up With the Kardashians returns fall 2019, only on E!
Source: Read Full Article