We use your sign-up to provide content in ways you've consented to and to improve our understanding of you. This may include adverts from us and 3rd parties based on our understanding. You can unsubscribe at any time. More info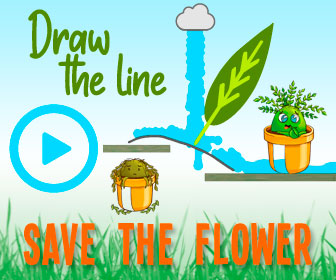 The 78-year-old TV star and actor was speaking during the opening session of the Edinburgh TV Festival, which honoured him with the award for his outstanding contribution to the industry.
Sir Billy was diagnosed with Parkinson's disease in 2013 and retired from live performances five years later, but he has continued to record programmes for TV.
During a video interview with his wife, psychologist, writer, and performer Dr Pamela Stephenson-Connolly, he said of work now: "The challenges lately have been medical. They are getting worse.
"I will have to weigh it up… play it by ear."
The comedian, known as The Big Yin, is still busy, currently working on a series where he looks back at his five decades of stand-up.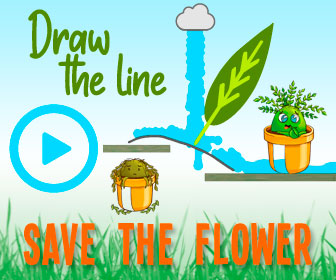 Source: Read Full Article