Linkin Park recently shared the demo version of "In the End," to mark the celebration of the 20th anniversary of their debut album, Hybrid Theory.
The opening moments in the demo version are the same as in the studio original, and Chester Bennington's vocals are in place as well. However, Mike Shinoda's lyrics on the verses in the demo are different from the final version.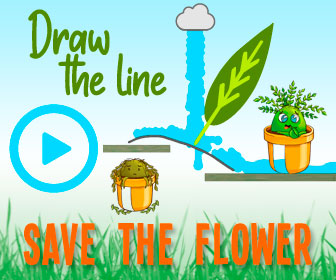 The band is set to release a special-edition reissue of Hybrid Theory in a super deluxe box set, super deluxe vinyl box set and deluxe CD on October 9.
Apart from the original Hybrid Theory, there will be B-Side Rarities containing 12 tracks from the album era.
Source: Read Full Article