Chart topping artists The Chainsmokers and Lizzo will headline the SiriusXM & Pandora Opening Drive Super Concert Series live from Miami Beach.
Pandora and SiriusXM announced that the two free exclusive concerts on back-to-back nights will take place at The Fillmore Miami Beach at The Jackie Gleason Theater before the Big Game.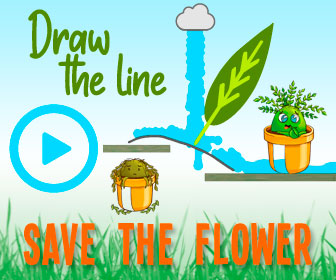 Grammy Award-winning duo The Chainsmokers will perform on January 29, and Grammy Award-nominated breakout star Lizzo will perform on January 30.
These events will be open to Pandora listeners and SiriusXM subscribers who are age 21 and over.
The Chainsmokers concert will air live on January 29 at 9 pm ET on BPM, SiriusXM channel 51. Lizzo's concert will air live on January 30 at 9 pm ET on The Heat, SiriusXM channel 46.
"We cannot wait to bring our full band show to such an intimate sized venue on the big game weekend with our good friends at Pandora and SiriusXM," said The Chainsmokers.
"Hey SiriusXM and Pandora listeners, look forward to performing for y'all in Miami," said Lizzo.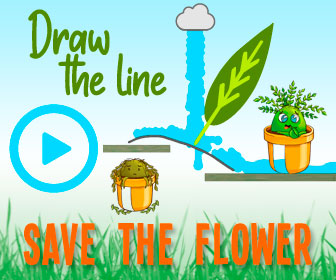 Source: Read Full Article