Lizzo is on the cover of the latest issue of Billboard, out now.
Here's what the 31-year-old "Truth Hurts" singer had to say…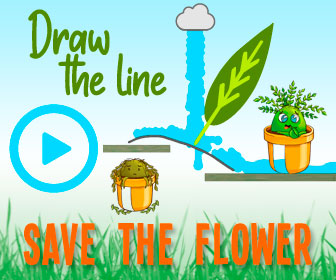 On her versatility as an artist: "I can do anything, you know? You want a polished, choreographed performance? I can give you that. You want a wild rock'n'roll show? I can give you that. You want to feel like you're in church? I can give you that."
On becoming a defining artist of this era: "There's that pop moment, when people can't really replace you. They're like, 'What is this? I can only get this here. That's that good s–t. That's that pure s–t."
On gaining followers over her career: "I've always had to turn haters into congratulators… That's the thing with my songs and my live shows: I've never lost that mentality of 'I have to win you over,' and I'm never going to, because I didn't learn that way. I have muscle memory in this."
For more from Lizzo, head to Billboard.com.
Source: Read Full Article